S&P Dow Jones Grows Crypto Inventory with New Indices
The leading index provider has introduced five new crypto-focused indices, adding to the three it launched earlier this year.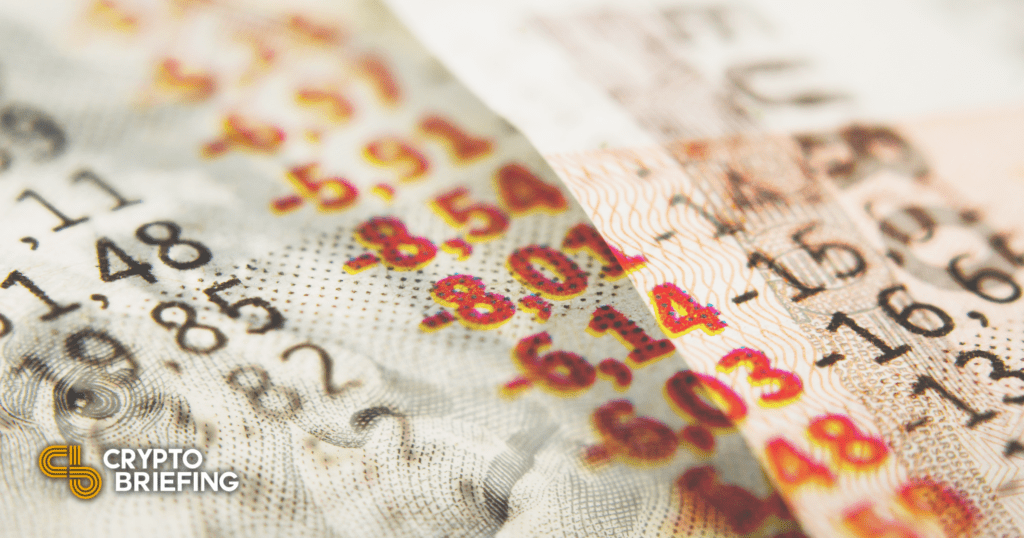 S&P Dow Jones Indices has doubled down on its crypto play. The data provider has launched five new crypto indices.
S&P Dow Jones Adds Five New Crypto Indices
S&P Dow Jones Indices is embracing crypto.
The index provider has launched five new crypto indices, according to a Tuesday press release.
The biggest update is the launch of a new S&P Cryptocurrency Broad Digital Market (BDM) Index, which will track the performance of the crypto market across 240 coins.
The other indices are slight variants of the Broad Digital Market Index. The S&P Cryptocurrency LargeCap Index measures the performance of coins in the BDM with the largest market caps, the S&P Cryptocurrency BDM Ex-MegaCap Index uses the BDM data minus Bitcoin and Ethereum, the S&P Cryptocurrency LargeCap Ex-MegaCap Index tracks the LargeCap data with Bitcoin and Ethereum excluded, and the S&P Cryptocurrency BDM Ex-LargeCap Index excludes the LargeCap altogether.
The new indices follow the launch of a Bitcoin Index, an Ethereum Index, and a MegaCap Index tracking both of the leading cryptocurrencies. The firm announced its move into crypto with the launch of the three indices in Dec. 2020, partnering with crypto software and data provider Lukka. They went live in May.
S&P Dow Jones Indices is best known for the S&P 500 and the Dow Jones Industrial Average, two of the world's most widely followed market indicators. Nonetheless, with the addition of five new crypto offerings, it's clear that the index provider is looking to capitalize on the growing interest in crypto.
Peter Roffman, Global Head of Innovation and Strategy at S&P Dow Jones Indices, remarked that the move to adopt five new crypto indices brings more transparency to the cryptocurrency market. "The expansion of our Digital Market Indices family gives one of the broadest snapshots yet of this rapidly growing asset class," he said.
Disclosure: At the time of writing, the author of this feature owned ETH, ETH2X-FLI, and several other cryptocurrencies.