S&P Dow Jones to Launch Crypto Indices Next Year
S&P Dow Jones Indices will launch cryptocurrency indices in 2021. It's yet another sign of Bitcoin and related crypto assets entering mainstream consciousness.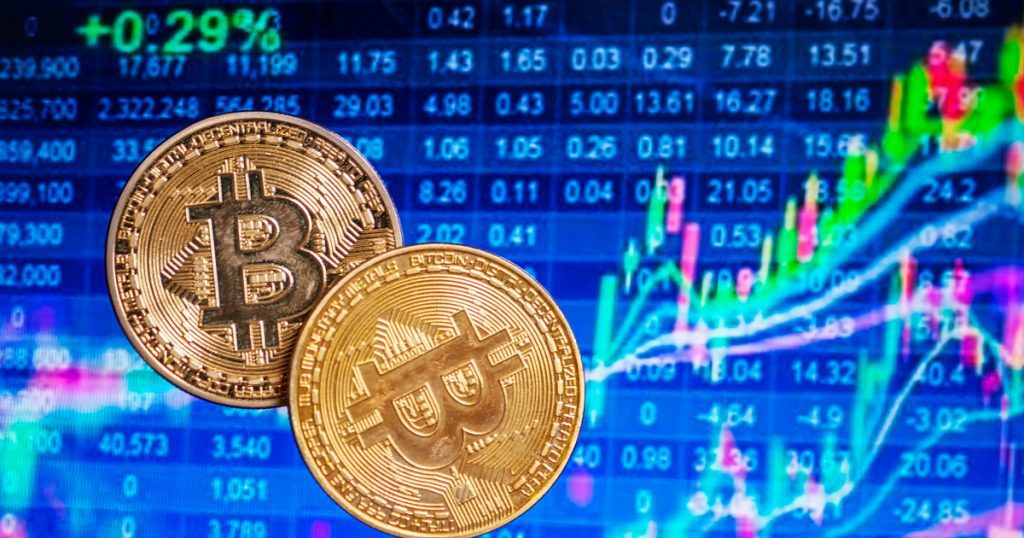 Key Takeaways
S&P Dow Jones Indices is adding indices for cryptocurrencies next year.
The indices will pull in data on 550 crypto assets via blockchain company Lukka.
The announcement rounds off a year of big news updates suggesting that cryptocurrencies are on the cusp of wider adoption.
S&P Dow Jones Indices, one of the world's most-established index providers, is expanding into cryptocurrencies.
The index provider arm of U.S. finance giant S&P Global will add indices for cryptocurrencies in 2021, it was announced today.
The provider will initially launch two index products. The indices will use data on more than 550 cryptocurrencies with the help of Lukka, a blockchain firm based in New York.
Peter Roffman, Global Head of Innovation and Strategy at S&P Dow Jones Indices, made the following statement on S&P Global's website earlier today:
"With digital assets such as cryptocurrencies becoming a rapidly emerging asset class, the time is right for independent, reliable and user-friendly benchmarks. We're excited to work with Lukka, who has been at the forefront of digital asset data services, to promote more transparency in this nascent sector."
Lukka will be on hand to provide S&P Dow Jones Indices with information on a range of crypto assets, described by the company's CEO Robert Materazzi as "the most trusted data in the industry."
S&P Dow Jones Indices is arguably the world's best-known index provider. It's the home of the S&P 500 and Dow Jones Industrial Average, two indices which are renowned in financial markets worldwide.
The new cryptocurrency offerings should offer an opening for a wave of new investors to begin investing in assets like Bitcoin.
Crypto enthusiasts will undoubtedly be celebrating today's news after what's been one of the most bullish periods for the space in memory. In recent weeks, Visa, Paypal, CitiBank, Ray Dalio, and more have shown varying interest levels in the nascent asset class.