"I Might Be Missing Something," Says Billionaire Bitcoin Bear Ray Dalio
Ray Dalio, the billionaire founder of the world's largest hedge fund, admitted on Twitter today that he may have missed something on Bitcoin once it passed $17,000.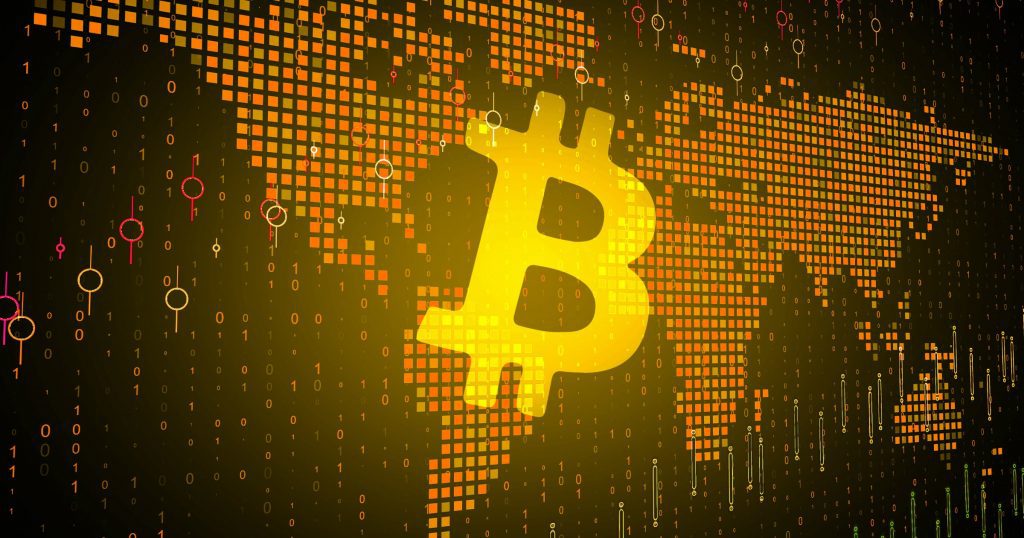 Key Takeaways
Ray Dalio manages the largest hedge fund in the world.
Dalio is a long-time Bitcoin bear, previously describing it as inferior to gold.
The fundamentals underpinning the latest bull run may have caused him to change his mind on Bitcoin.
Bridgewater Associates founder Ray Dalio posted a series of tweets regarding Bitcoin fundamentals on Nov. 17 after being surprised to see BTC cross $17,000.
Dalio acknowledged his bearish analyses might have been wrong, adding that he would "love to be corrected."
I might be missing something about Bitcoin so I'd love to be corrected. My problems with Bitcoin being an effective currency are simple… (1/5)

— Ray Dalio (@RayDalio) November 17, 2020
Dalio has previously stated that Bitcoin is inferior to gold and ineffective as either a medium of exchange or a store of value.
Earlier this month, Dalio even claimed that Bitcoin will likely be outlawed if it ever became "material," adding that crypto will not succeed in the way people are hoping.
Is Dalio Having Second Thoughts on Bitcoin?
The outspoken Bitcoin bear may now be changing his tune, opening a debate on Twitter around the world's leading cryptocurrency.
While Dalio is sticking to his guns, for now, claiming that world governments are more likely to ban Bitcoin than to adopt it, this is the first time he has acknowledged that he may not have the full picture.

Former Bitcoin bears like Jamie Dimon and Michael Saylor have recently come around to Bitcoin, which may have impacted Dalio's analysis. The current bull run is also quite distinct from the FOMO frenzy in 2017, with much stronger fundamentals underpinning current price action.