Bitcoin Set to Break Market Cap All-Time High at $17,500
Bitcoin has reached all-time levels in terms of on-chain value and total market capitalization.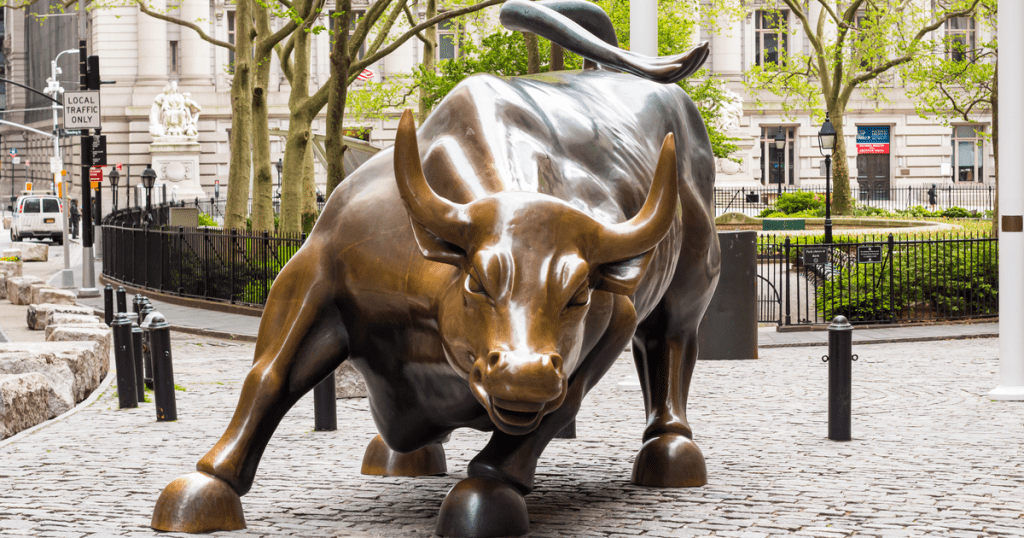 Key Takeaways
Bitcoin's average purchase price has skyrocketed in 2020, suggesting strong buying interest.
Bitcoin is inching closer to an all-time high in market capitalization around $17,500.
Bitcoin price is a mere 12.86% short of its record highs near $20,000.
However, the realized market capitalization of BTC has already broken its previous highs, signaling on-chain bullish strength.
New Money Pours into Bitcoin
The realized market capitalization calculates Bitcoin's total value based on the price it was last moved on-chain.
If an address moved 10 BTC in 2015 when the price was $400, then the transfer's realized cap will be $4,000. The sum of all the individual transactions on the BTC ledger gives the realized market capitalization.
While it seems like an undervaluation, the metric helps eliminate the supply of Bitcoin lost over time. Lost Bitcoins implies that the private keys to the BTC addresses are no longer accessible.
The metric acts as a proxy for the total amount ever spent (in U.S. dollars) on-chain since it uses data from real transfers only.
Until now, users have spent $130 billion on Bitcoin transactions throughout its history.
The recent rise in the realized cap suggests a high influx of capital despite such high prices. The average realized price has skyrocketed to $7,000.
The average realized price is a ratio of the realized cap and total circulating supply, signaling the average price buyers paid for their purchases.
The rise has bridged the gap between market price and average acquisition price. Charles Bovaird, an analyst for Quantum Economics, told Crypto Briefing:
"It could be a sign that Bitcoin will continue to climb, if people are willing to buy it at higher prices."
Various Metrics Near All-Time Highs
Bitcoin is close to reaching its all-time high value in total market capitalization terms as well.
In 2017, when Bitcoin almost touched $20,000, the entire supply was 16.7 million. Since then, its supply has increased to 18.5 million from continuous mining. Therefore, BTC's market cap is closer than its per BTC unit price to an all-time high.
Nic Carter, the founder of Coinmetrics and Castle Island Ventures, tweeted,
"Reminder that the market cap ATH is $17,482 at current supply, $17,456 in a month's time, or $17,429 in two months. ATH in economic significance comes before unit price ATH."
Therefore, if Bitcoin's price surpasses $17,482, it will log a new all-time high in the total market cap.
The above valuation places the premier cryptocurrency on par with chip manufacturer NVIDIA and $6 billion short of Bank of America concerning top companies by market capitalization.