SpankChain Activity Suggests Porn Benefits from Coronavirus Lockdowns
With non-essential services spanked by coronavirus lockdowns, adult entertainment usage soars.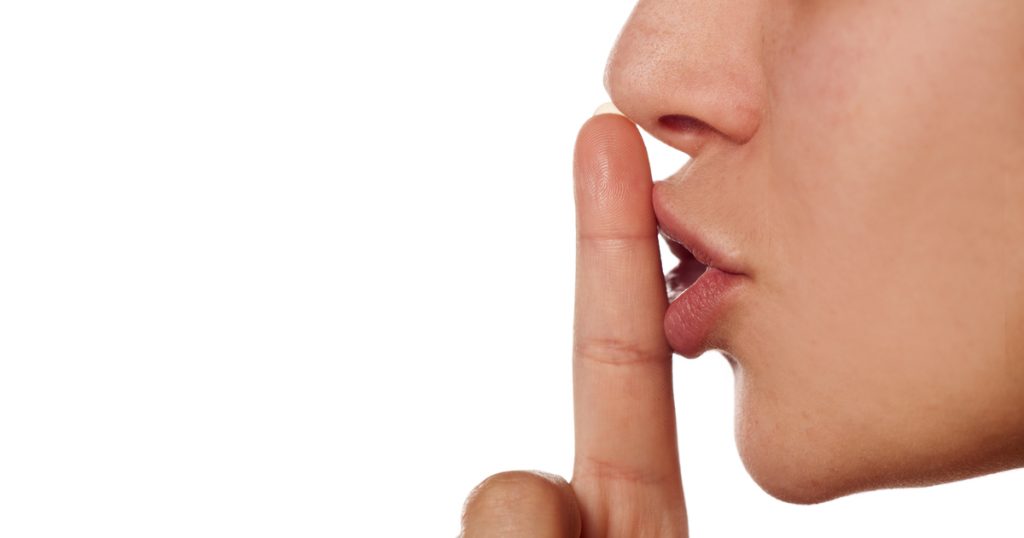 Self-quarantine measures may have dampened many economic activities, but SpankChain volumes suggest online porn may be benefiting.
SpankChain Volumes Soar
According to data from crypto analytics firm Santiment, SpankChain has recorded surging daily active address numbers and network growth over the past few days.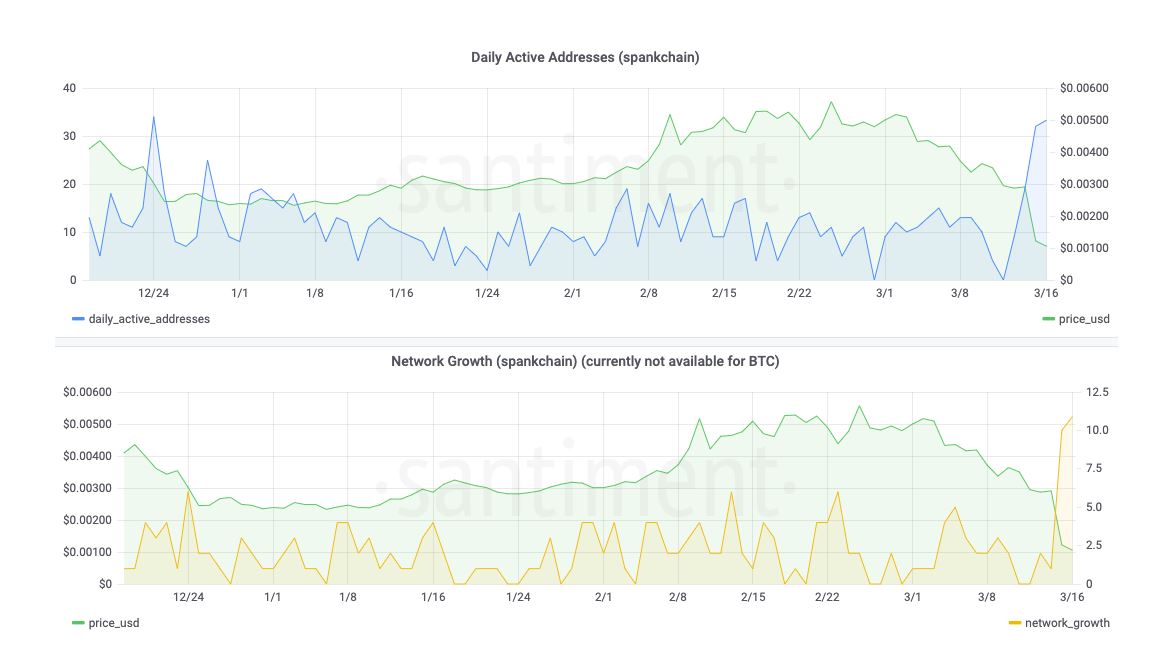 SPANK tokens have not enjoyed any price boost from the increased activity. Although the token is down almost 40% for the 24 hours according to CoinMarketCap, the platform also confirms swelling volumes.
The payment platform for the adult industry saw volumes rise from less than $400 on Mar. 15 to over $68,000 a day later. That represents usage growth of around almost 20,000%.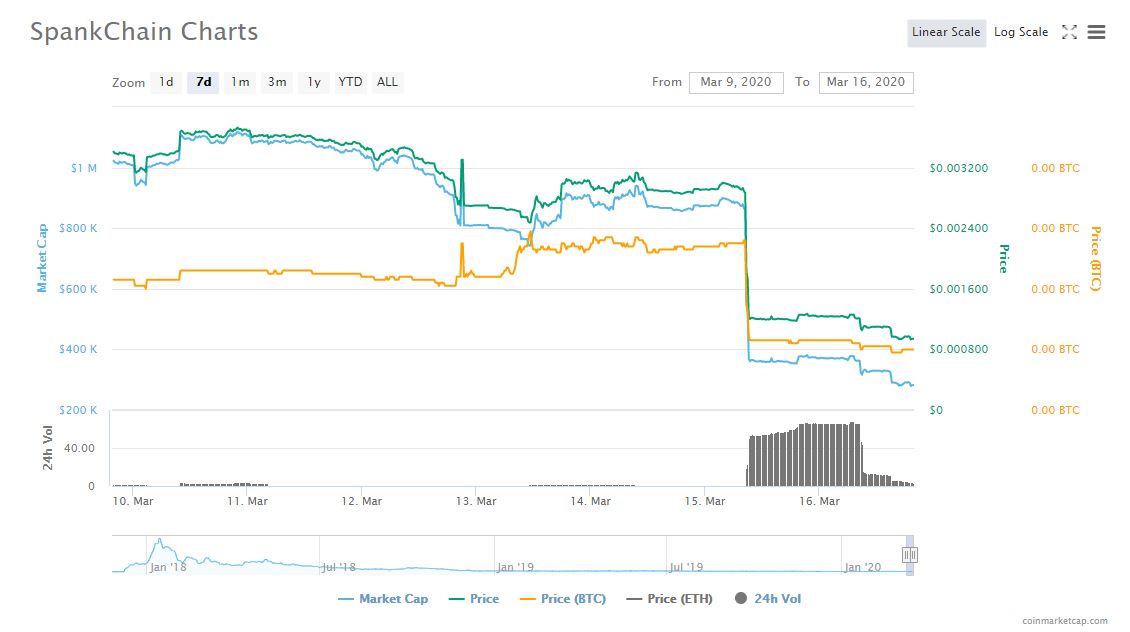 World Goes Into Lockdown Mode
With the coronavirus pandemic ravaging Europe and spreading quickly in the United States, indoor entertainment activities appear to have benefited.
Italy went into national lockdown on Mar. 9. Spain followed suit, with a two-week state of emergency announced Saturday night. At the time of press, there are nearly 25,000 recorded and just under 8,000 in each European country, respectively.
By Mar. 14, a total of 28 states in the US had imposed or announced curfews or school closures in response to the growing threat of coronavirus. Dr. Anthony Fauci of the National Institute of Allergy and Infectious Disease told CNN Sunday that he would support a nationwide lockdown of non-essential services if necessary.
Dr. Fauci said:
"We need to be very serious about — for a while, life is not going to be the way it used to be in the United States. We have to just accept that if we want to do what's best for the American public."
Adult Entertainment Consumption a Metric for Isolation
With increasing numbers of people working from home and self-quarantining, if SPANK volumes are a reliable measure, online adult entertainment consumption appears set to soar.
Industry leader Pornhub has already encouraged this quarantine by offering Italian citizens free premium services for a month.
While not directly linked to coronavirus, SpankChain metrics could indicate a direct correlation between government responses to the virus and porn.