Square Is Planning to Launch a Bitcoin Hardware Wallet
The company's non-custodial wallet will be aimed at mobile users.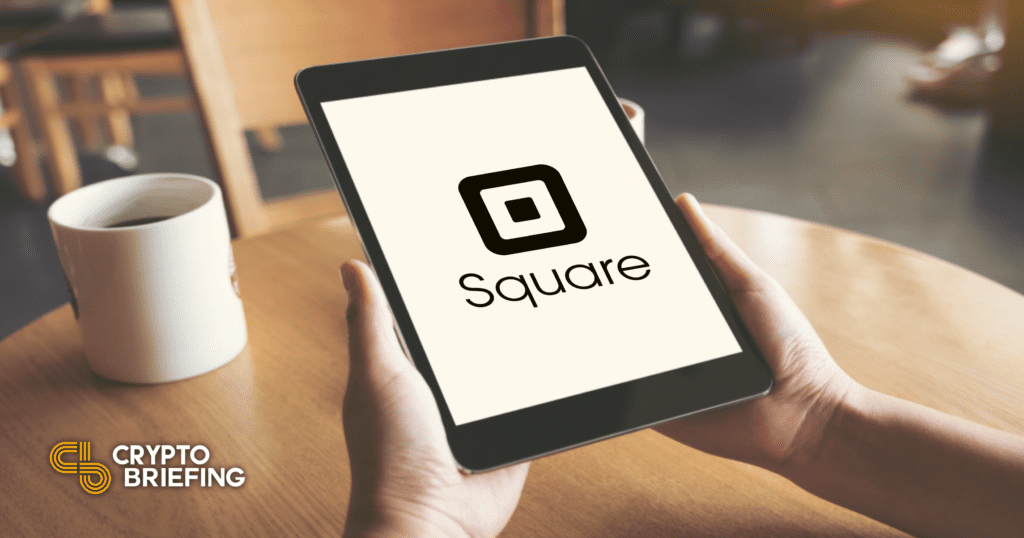 Key Takeaways
Square is planning to create a Bitcoin hardware wallet.
The tool will be aimed at mobile users; it will also be non-custodial, giving users control over their keys and crypto.
Square is highly active in the crypto sphere; it has purchased Bitcoin and funded development of the Bitcoin ecosystem.
Square is planning to create a Bitcoin hardware wallet, according to a recent tweet from the company's CEO, Jack Dorsey.
Dorsey Explains Wallet Design
Dorsey posted the news to Twitter on June 4, explaining why the firm plans to develop a Bitcoin hardware wallet.
Square is considering making a hardware wallet for #bitcoin. If we do it, we would build it entirely in the open, from software to hardware design, and in collaboration with the community. We want to kick off this thinking the right way: by sharing some of our guiding principles.

— jack⚡️ (@jack) June 4, 2021
In the thread, Dorsey went on to note that the company aims to build a non-custodial wallet. That means users would have complete control over their wallet keys and crypto—whereas now, Square and most other apps hold crypto on their users' behalf.
He also noted that this custody model "doesn't have to be all-or-nothing," and that Square will balance a non-custodial design with a design that is easy to use and set up on mobile devices.
He added that the product will be integrated with Square's payments app (Cash App) and that this integration will be optional.
He also discussed security features, fund recovery procedures, and integration with layer 2 networks for faster transactions.
Dorsey concluded by stating that he and Square hardware leader Jesse Dorogusker will discuss the project with the community, and that a Github page for the project may be set up in the future.
Square Relies Heavily On Bitcoin
This far from Square's only Bitcoin-related effort. The payments company initially added Bitcoin to its Cash App in 2018.
It went on to form Square Crypto, which funds Bitcoin development, in 2019. Square has also made repeat Bitcoin investments amounting to $220 million at the time of purchase, and it is additionally funding companies engaged in green Bitcoin mining.
Square saw approximately $3.5 billion in revenue from Bitcoin sales in Q1 2021, making up more than half its total revenue.
Dorsey's better known company, Twitter, has not moved into cryptocurrency in any significant way, meaning that today's news is unlikely to affect the popular social media platform.
Disclaimer: At the time of writing this author held less than $75 of Bitcoin, Ethereum, and altcoins.