Staking With eToro: A Guide to Earning Cardano, TRON
eToro not only offers a convenient trading platform, but users can also earn by staking various cryptocurrencies like Cardano and TRON.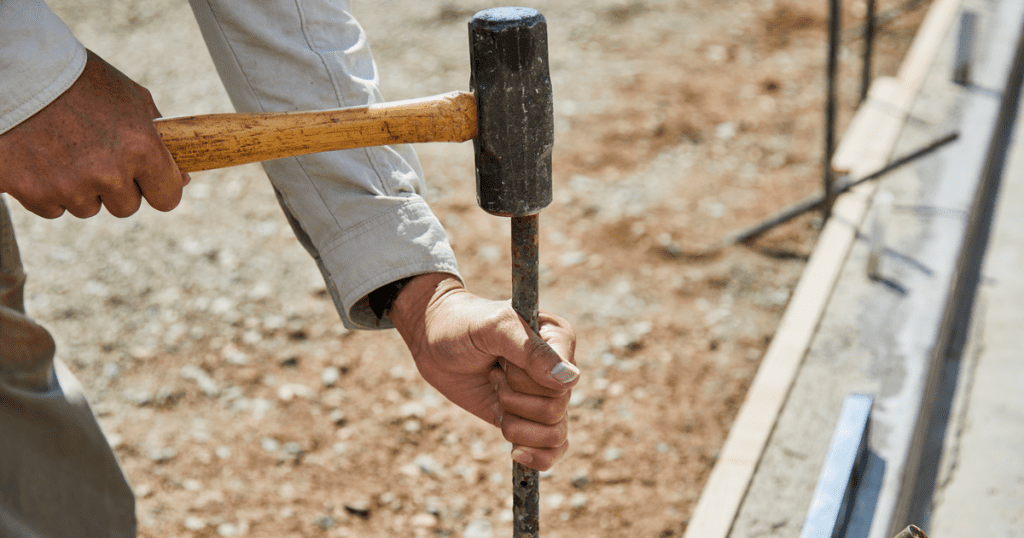 The popular trading platform eToro has launched a staking service that allows investors to earn interest on Cardano (ADA) and TRON (TRX) holdings. Here's how to get started.
1. Visit eToro's Website
Visit eToro.com and click on "Join Now" (1). Make sure that you are a resident of a state that is eligible for trading worldwide, listed here.
eToro USA LLC; Investments are subject to market risk, including the possible loss of principal.
2. Sign Up With eToro
Complete the sign-up form. You can either sign up with a custom user name (1) and create a new account (2), or you can log in with an existing account such as Google or Facebook (3).
3. Activate Your Account
If you signed up with an email address, go to your inbox and wait for eToro's activation email. Then click "Verify my Email" (2) to activate your eToro account. If you signed up with a Google, Facebook, or Apple ID, you can skip this step and go directly to your dashboard.
4. Complete Your Profile
Clicking the activation button will take you to your dashboard. Complete the registration process by filling in your profile (1). You will need to provide eToro with details of your identity, your trading experience and objectives, photographic proof of your ID and address, and a phone number that can be used for verification.
After you have completed your profile, you can deposit funds through your bank account (2). See this page for a complete list of accepted payment methods.
5. Purchase a Staking Asset
Once you have deposited funds into your account, buy an asset that is eligible for staking rewards (1). Currently, eToro offers staking for Cardano (ADA) and TRON (TRX) holders. You can also check eToro's staking FAQ page to see if they have added other eligible assets.
Enter the amount of cryptocurrency that you want to buy (1), and click "Open Trade" (2). You will need to purchase at least $25 of TRON or ADA to begin staking.
6. Upgrade Your Account For Greater Rewards
Though there are technical differences between each blockchain's staking mechanism, each asset's rewards are nearly identical when you stake with eToro. Your rewards will primarily vary depending on the type of account membership that you have.
Note that you will not receive 75%-90% interest on your investment. Instead, those numbers mean that eToro will give you 75%-95% of the monthly staking yield that your assets produce and collect the remainder as a fee. Some estimates put ADA and TRX staking returns at 5%, not accounting for fees or price fluctuations.
7. Wait For Your Payout
No other action is required after you make a purchase: eToro stakes your cryptocurrency automatically. You will receive a monthly email that displays your earnings 14 days after the end of each month. Rewards are paid to your eToro account in the same cryptocurrency that you originally staked.
8. Learn More About Staking
Though staking is offered by eToro as a third-party service, the process is actually powered by each asset's underlying blockchain network. Staking cryptocurrency directly supports each network's security and sometimes even a say on the project's direction via voting rights. On-chain voting is, however, not yet available when staking on eToro.
eToro is a multi-asset platform which offers both investing in stocks and cryptoassets, as well as trading CFDs.
Please note that CFDs are complex instruments and come with a high risk of losing money rapidly due to leverage. 67% of retail investor accounts lose money when trading CFDs with this provider. You should consider whether you understand how CFDs work, and whether you can afford to take the high risk of losing your money.
Past performance is not an indication of future results.
Cryptoassets are volatile instruments which can fluctuate widely in a very short timeframe and therefore are not appropriate for all investors. Other than via CFDs, trading cryptoassets is unregulated and therefore is not supervised by any EU regulatory framework.
eToro USA LLC does not offer CFDs and makes no representation and assumes no liability as to the accuracy or completeness of the content of this publication, which has been prepared by our partner utilizing publicly available non-entity specific information about eToro.