State Regulators Back SEC in Coinbase Lawsuit
NASAA rejects Coinbase's attempt to limit the scope of the Howey test.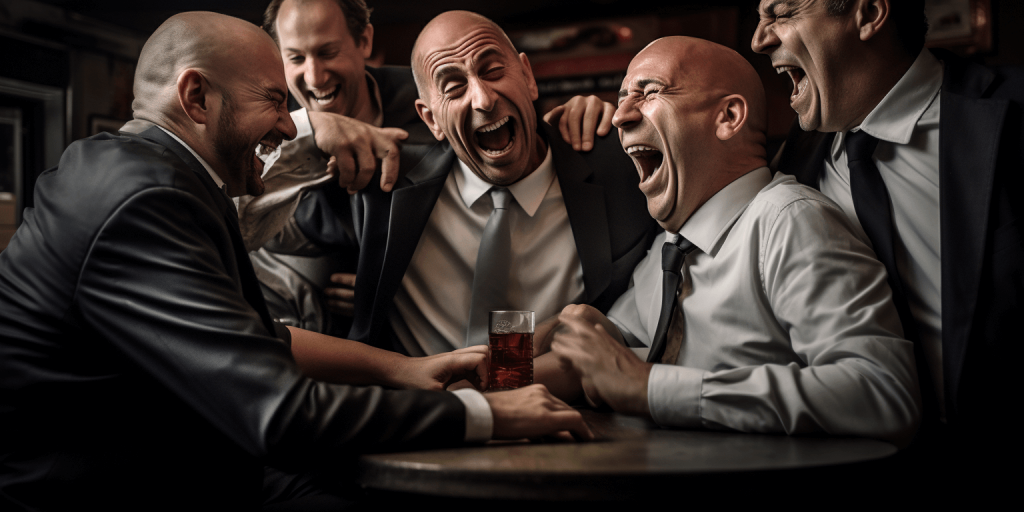 The North American Securities Administrators Association (NASAA) has filed a brief supporting the Securities and Exchange Commission (SEC) in its lawsuit against crypto exchange Coinbase.
NASAA, a non-profit association representing state and provincial securities regulators in the US, Canada, and Mexico, said it has a "strong interest" in the outcome of the case.
In the brief, filed today, NASAA argues that the SEC's position – that some crypto assets on Coinbase are securities and therefore subject to SEC regulation – is consistent with longstanding securities laws.
"The SEC's theory in this case is consistent with the agency's longstanding public position, the positions advanced by state securities regulators, and even the understanding of digital asset issuers," the brief states.
The brief rejects Coinbase's attempt to narrow the definition of a security. It argues that the decades-old Howey test for determining whether an asset is a security should apply to crypto.
"The Court should decline to rewrite the Howey test to allow digital asset enterprises to evade regulatory oversight," the brief says.
In June, securities regulators in ten states initiated enforcement actions alleging Coinbase was offering and selling its staking program, which allows customers to earn rewards for holding crypto, as an unregistered security.
The lawsuit alleges that Coinbase allowed trading of digital assets that qualify as securities without registering as a national securities exchange. The SEC contends this includes at least nine tokens listed on Coinbase.
The high-profile case could have significant implications for the regulation of the crypto industry. A ruling in favor of the SEC would likely subject many digital assets and related products and services to stricter oversight.