Stellar Downtime Reveals Network Weakness, Investor Strength
Stellar prices are soaring, despite a network freeze lasting nearly two hours.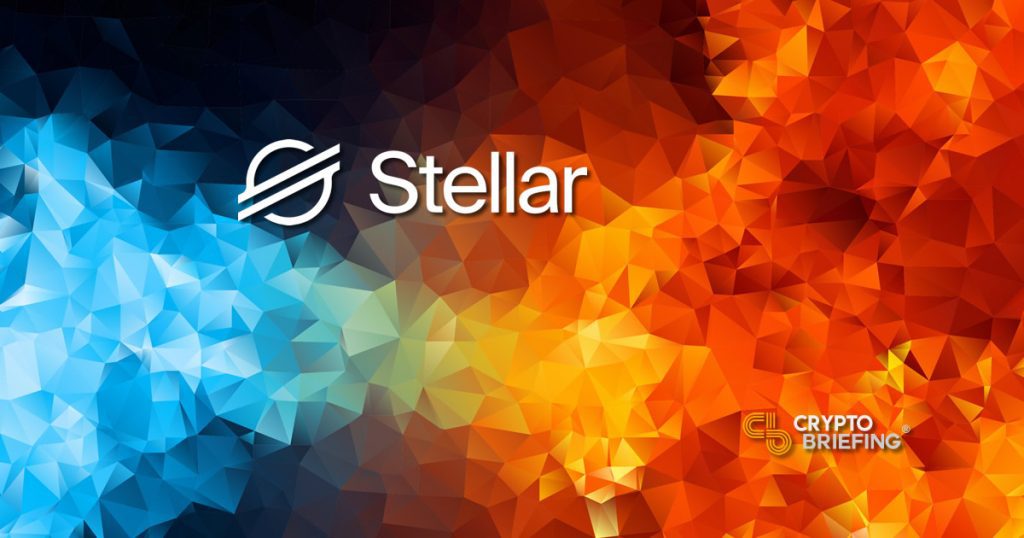 Cryptocurrency markets may be mixed, but Stellar (XLM) is one of the day's biggest winners. Prices for the lumens token rose a whopping 18% at one point, reaching over $0.14 even as bitcoin slipped back below $8,000.
While prices are ahead, the technology may be slow to catch up. At around 18:00 EST the Stellar blockchain abruptly went offline, with users unable to process transactions or move tokens on the high-speed payments network. Network activity did not resume for nearly two hours.
The downtime was attributed to a shortage of validator nodes, which are needed to establish consensus. In the Stellar protocol, each node uses a "quorum" of trusted validators to reach agreement about the state of the network. If enough validator nodes—or a few highly-trusted ones—go offline, the network may freeze.
In a reddit post, Stellar founder Jed McCaleb explained why the network halted:
---
What does this mean for Stellar's future?
While the downtime was not caused by nodes of the Stellar Development Foundation, it nonetheless reveals the fragility within the Stellar blockchain network. Such downtime would be unthinkable in Bitcoin or another PoW blockchain.
But for Stellar, not only is it thinkable, they've been thinking about it quite a bit.
"A couple of months ago, the Stellar network was very centralised," according to SatoshiPay, a Stellar-based payments processor, in a blog post published on the same day as the outage. "The three nodes of the Stellar Development Foundation (SDF) were the only nodes commonly contained in the quorum slices of almost all other nodes…. This means that an outage of all SDF nodes or a network disruption between SatoshiPay and SDF would have brought our nodes to a halt."
The solution, according to SatoshiPay, is twofold: first, to increase the number of validator nodes, and second, to use more decentralized quorum slices, thereby reducing the importance of the Stellar Development Foundation in establishing consensus.
Meanwhile, as IBM continues to build out its World Wire infrastructure, it remains unclear how the payments network could be affected by any future downtime incidents.
Although two hour delays may be preferable to legacy finance, it's far slower than even an ancient blockchain like Bitcoin.