Christmas Crash: Stock And Crypto Markets Unravel Together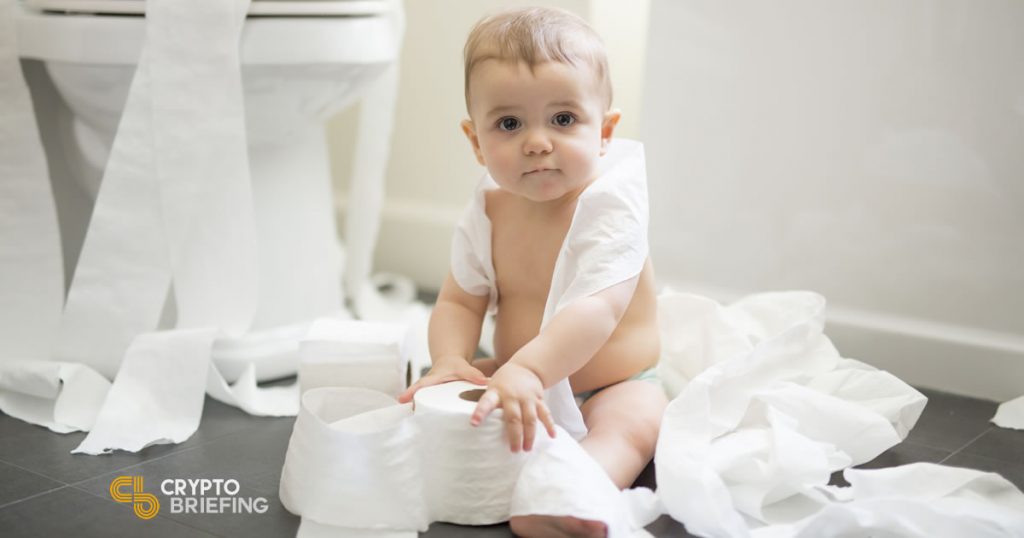 Someone must have been very naughty this week, because Santa has delivered a fresh truckload of coal. Crypto markets have lost $20 billion in total market capitalization over the past 24 hours, putting an end to predictions of a fresh bull run — at least for the moment.
Altcoins felt the biggest swings, with Bitcoin Cash losing nearly twenty percent of its value and ending what had looked like a healthy recovery. The other end of the fork, Bitcoin SV, lost fifteen percent of its value, and Ethereum fell by 17 percent.
---
What Caused the Christmas Dip?
In part, the latest losses may be considered a normal retracement and profit-taking, as typically happens after sharp gains. After several days of high consecutive gains, the latest plunge could be the sign of an overbought market returning to the mean.
The plunge came just as experts began predicting a recovery, and after Joseph Lubin predicted that crypto had seen its lowest dip. While present values have yet to scrape the bottom of last week's lows, the latest dips bring Bitcoin back within sight of $3400 or lower.
But there are also exogenous factors which may be at work. Yesterday's drop coincided with the stock market's worst Christmas Eve ever, with the Dow dropping 653 points and the Nasdaq falling 2.2 percent.
NBC attributed the stock market plunge to political uncertainty after the government shut down and the president tweeting critically against the Federal Reserve. With the S&P 500 posting year-on-year losses of 20.7%, the stock market is now officially in bear territory. Earlier this month the yield curve on US Treasuries inverted, a signal which has reliably predicted incoming recessions.
Those uncertainties could have had a hand in pulling down crypto markets as well. While cryptocurrency advocates often describe Bitcoin as a "hedge" against the traditional economy, that goal has so far remained aspirational.
Cryptocurrencies, as Crypto Briefing has previously reported, are more strongly tied to the stock market than anyone cares to admit.
Depending on how tight the knitting is between the two markets, the stock market drop could start unraveling crypto values, as well.
The author has investments in digital assets, including BTC, ETH and BCH, which are mentioned in this article.