Multi-Billion Dollar Asset Fund Stone Ridge Reveals $115M Bitcoin Purchase
The firm is the third company to purchase BTC during the past month.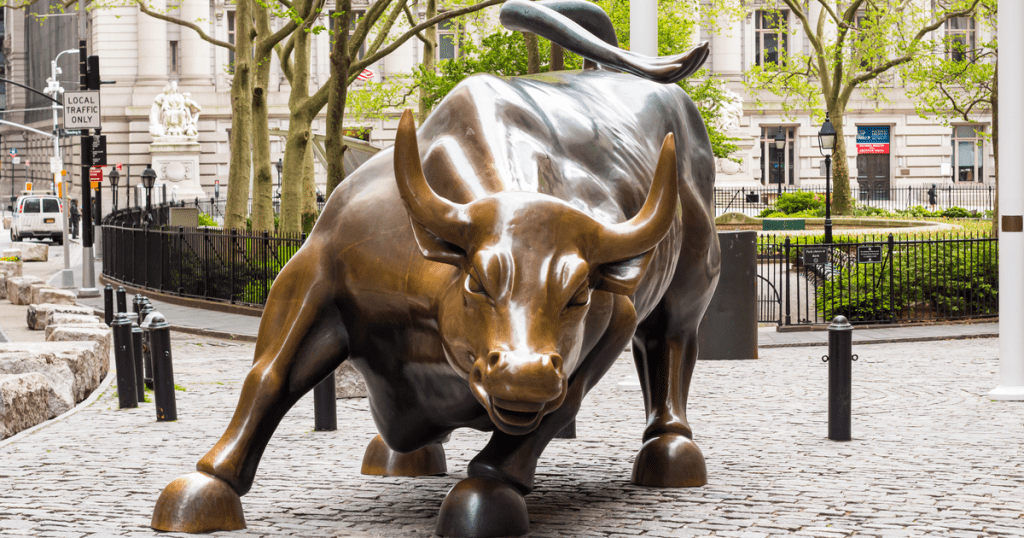 Key Takeaways
Stone Ridge has purchased $100 million of Bitcoin (10,000 BTC) as part of its treasury reserve strategy.
The company's subsidiary, NYDIG, executed the purchase and will maintain custody over the funds.
Square and Microstrategy also purchased Bitcoin this year.
Stone Ridge, an asset management company, has invested $115 million in Bitcoin, according to a press release.
10,000 BTC Purchased
Stone Ridge says that it purchased more than 10,000 BTC, worth about $115 million, as part of its treasury reserve strategy.
The purchase was executed by the New York Digital Investment Group (NYDIG), a Stone Ridge subsidiary that is also responsible for the custody of the newly purchased Bitcoin.
NYDIG itself has raised $50 million in growth equity funding, which it says is a result of the fact that its client count has increased fourfold. NYDIG grew out of Bitcoin services that Stone Ridge has provided since 2017.
Those Bitcoin-related services include solutions for investment, brokerage, treasury, and tech.
Bitcoin Owned by Institutions
Robert Gutmann, co-founder and CEO of NYDIG, states that Bitcoin is increasingly an asset owned by financial institutions, adding that the firm is "better positioned than ever to be the leading provider of Bitcoin solutions."
Ross Stevens, the founder of SRHG and executive chairman at NYDIG, says that Bitcoin is now the "principal component" of the firm's treasury reserve strategy.
Stone Ridge and NYDIG are just one of many companies that have recently purchased Bitcoin. Square purchased about $50 million worth of Bitcoin last week, while Microstrategy purchased $425 million of Bitcoin in mid-September. Some estimates suggest that corporations have collectively invested $6.5 billion in Bitcoin, equal to about 2.8% of the entire Bitcoin supply.
That estimate does not account for the numerous cryptocurrency exchanges that have custody of large amounts of Bitcoin. The true amount of institution-owned Bitcoin may be much larger.