Europeans Are Bullish On Crypto, Study Finds
63% of respondents believe in the long-term prospects of blockchain technology.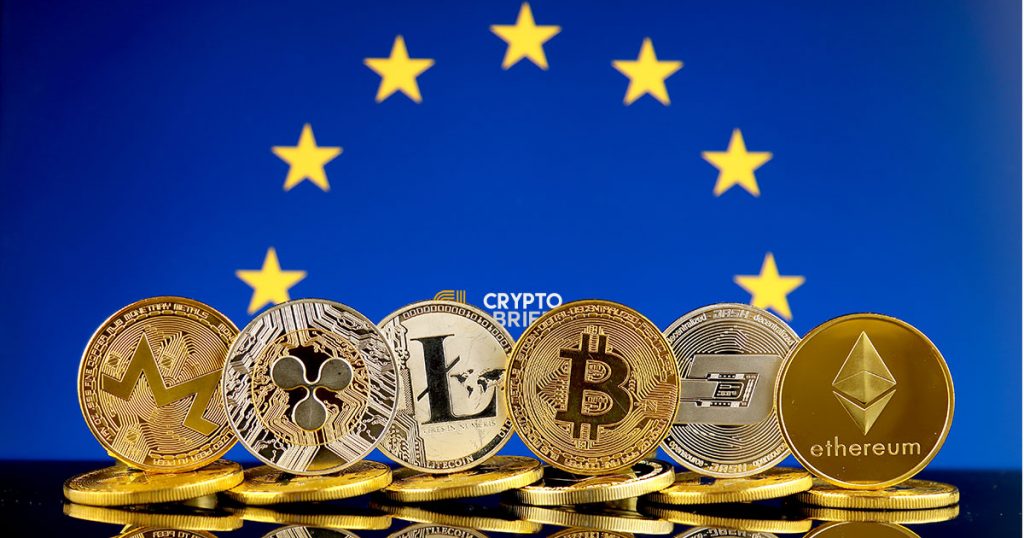 The APAC region isn't the only continent confident in crypto. Blockchain adoption is expanding in Europe, along with bullish sentiments.
A recent set of studies published by bitcoin exchange bitFlyer, shows a high degree of consumer confidence in cryptocurrencies across Europe. The study polled over 10,000 people across several European countries, and found that approximately 63% of those interviewed believed in the long term potential of cryptocurrency and blockchain technology.
The study also covered public opinion on blockchain use cases. The poll shows that only a small proportion of poll takers had an opinion on what blockchain will be used for, with 8 percent believing that crypto will be a medium of exchange and 7 percent believing that crypto will be an investment or security.
According to bitFlyer's announcement, Norway is the most optimistic about the future prospects of cryptocurrencies, with nearly three fourths (73%) of respondents bullish on the asset class. Furthermore, every country where citizens were interviewed showed a majority support, with France polling the lowest at 55%.
bitFlyer believes these results show a certain maturity in the market, suggesting that the cryptocurrency space has moved beyond a mere hype cycle, and that the technology is gaining legitimacy as a medium and store of value. Andy Bryant, COO at bitFlyer Europe, said:
Also mentioned in the report, Bitcoin seems to garner less support in the European public eye, though still sits near the majority at 49%. This suggests that while Bitcoin may have pioneered the blockchain space, consumers are more confident in the emerging second, third and later generation blockchains. Bryant continued:
Despite rising public perception and growing extensive infrastructure, blockchain tech still remains in its infancy. Nonetheless, the level of consumer faith in this new asset class is a promising sign. While it's impossible to tell what impact blockchain and crypto assets will have, more signs are pointing to the possibility of a worldwide digital revolution.