Sweden Takes First Bite of the CBDC Apple
Nordic nation is first major economy to trial a CBDC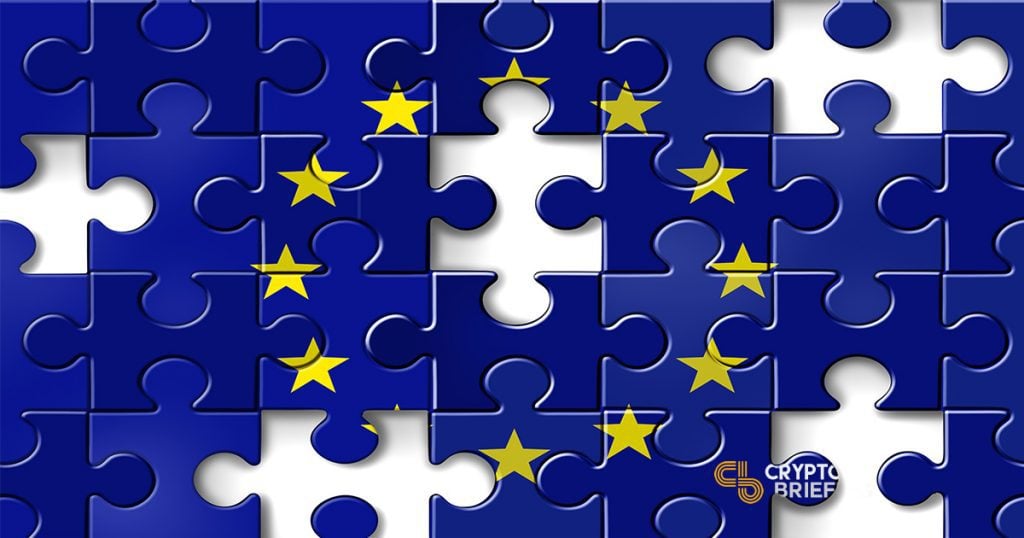 Sweden has beaten all other major economies to the Central Bank Digital Currency (CBDC) punch, with testing of the e-krona underway.
Riksbank Begins CBDC Pilot
Sweden's central bank, Riksbank, is the world's oldest central bank.
It has launched a one-year pilot of a CBDC for the country. The aim is to test the viability of a blockchain-based, centrally-issued national currency to replace its existing payments networks.
Sweden becomes the first major currency to launch a trial of a CBDC and second behind only The Bahamas, which launched the Sand Dollar trial phase late last year.
China has been toying with the idea of launching a CBDC for a number of months, though progress appears to have stalled.
E-Krona to Replace All Banking Activities
If the trial proves successful, the e-krona would be released publicly, intended to replace all banking activities in the country.
"The aim of the project is to show how an e-krona could be used by the general public," the Riksbank said in a statement. According to the central bank, Sweden is virtually cashless, with only 1% of all transactions involving banknotes.
The move, following the ECB's decision to begin exploring a CBDC in the wake of the Libra threat, could allow residents to interact directly with the central bank.
Last April, Riksbank released a statement arguing that the "… general public no longer having access to any form of central bank money can make it more difficult for the Riksbank to promote a safe and efficient payment system."
Commercial banks may well be marginalized in the Nordic country if the e-krona trial results in its formal release to the public.
The trial is expected to run to February 2021.