Swiss-Based Blockchain Valley Ventures Joins Draper Venture Network
It joins a network of over 20 VCs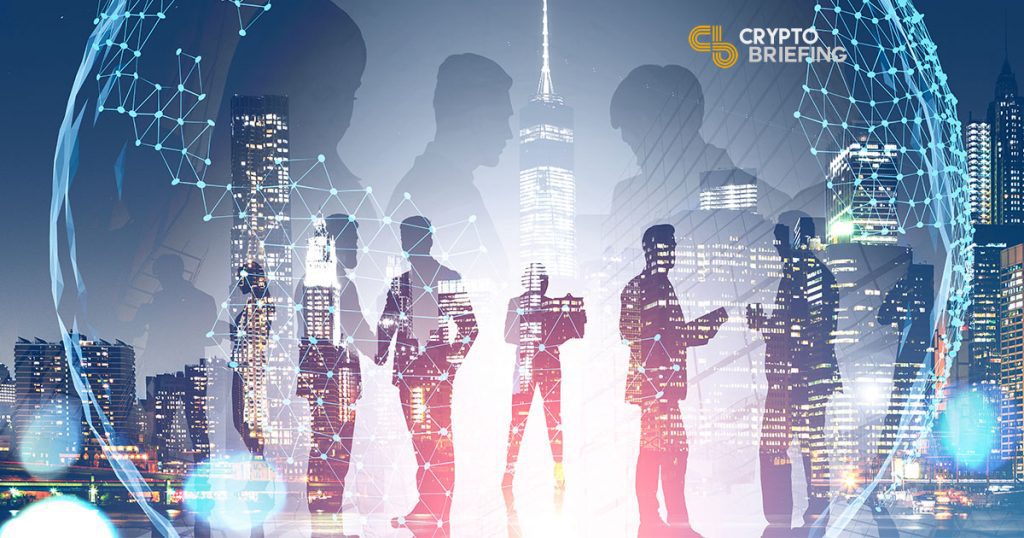 Blockchain Valley Ventures (BVV), a Swiss-based blockchain venture capital firm and corporate finance advisor, announced today that it is joining the Draper Venture Network. Brought in under DVN's Beta Program, BVV is set to contribute to a global network of venture capital (VC) funds founded by Tim Draper.
Adding BVV to its roster cements DVN's position in the blockchain space, moving into Switzerland's highly developed blockchain and venture capital ecosystem. The network is currently composed of 20 venture capital funds operating in 60 cities around the world, which hold over $2 billion in Assets Under Management (AUM).
The significance of joining the network is highlighted by Heinrich Zetlmayer, Partner and Managing Director at BVV. "Thanks to this alliance, companies in BVV's portfolio will have access to a unique, global network of venture funds, expertise and corporate connections across geographies and industries," Zetlmayer explains.
Joining the DVN requires to fulfill a stringent set of criteria, where investment success and the caliber of the team are taken into detailed consideration. BVV was accepted due to its strong track record of advising clients both through traditional means and Security Token Offerings.
BVV has made eight investments in the blockchain space so far, funding blockchain startups in industries such as supply chain management, open banking, telecommunications, cybersecurity, gaming, and healthcare.
Tim Draper, Founder of DVN, sees BVV as a critical step to join the growing Europe startup ecosystem. "BVV's unique value proposition will further strengthen our access to the vibrant European startup scene and to the Swiss ecosystem in particular, which may become a leading crypto destination as depicted by its work on Libra and the opening of two crypto banks."
Blockchain Valley Ventures operates from Zug, the location of the Crypto Valley Association. Originally spun-off from Lykke Exchange, BVV has grown to incorporate offices in Zurich and Singapore as well.