Synthetix Launches GrantsDAO to Fund Community Projects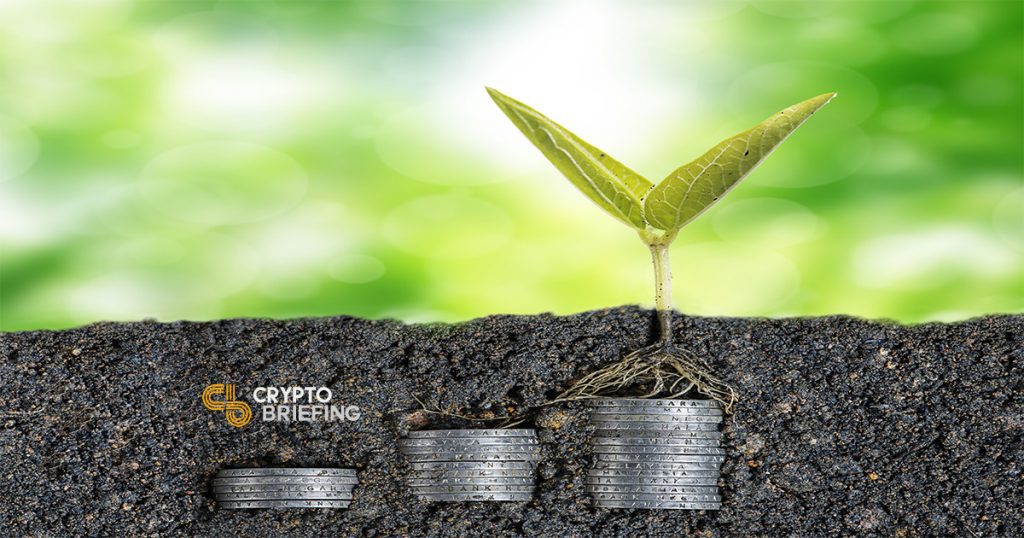 DeFi project Synthetix confirmed that their DAO-style funding mechanism for community proposals is live. The "GrantsDAO" will draw most of its funding from the Synthetix Foundation, but donations are open to the public.
Just DAO It
MolochDAO and MetaCartel are two prominent DAOs using decentralized governance structures to coordinate funding between various their members.
DeFi protocols like Synthetix and Bancor have affirmed their intention of shifting governance of their projects to a DAO too. The former has now recreated the MolochDAO structure to fund community projects that aid the Synthetix Network.
This is distinct from SynthetixDAO, which would vote on protocol changes rather than how funding is dispersed. Projects that are eligible for funds from the GrantsDAO include those building a native block explorer or a market maker for Synthetix, for instance.
The GrantsDAO consists of five members including Garth Travers and Jordan Momtazi of the Synthetix team, NocturnalSheet and Jaaq representing the Synthetix community, and Vance Spencer of Framework Ventures, a key investor in Synthetix.
DAO members reached a consensus via the Synthetix Discord channel, where most protocol discussion occurs.
A proposer needs to fork the GrantsDAO repository on GitHub and submit a proposal through a pre-set template. After informing a member of the DAO that the proposal was submitted, they can make it visible for the public on the DAO's dedicated interface.
Members then have two days to study the proposal and make a decision. If the vote earns a majority, the proposal is funded. If the vote is rejected by a majority, it is declined.
Garth Travers, the communications manager for Synthetix and member of the GrantsDAO, told Crypto Briefing the following:
"By providing greater transparency into the approval process, it will allow the community to determine what the priorities to develop the Synthetix ecosystem should be."
When asked where he believed most funding would be directed toward, he noted:
"My own opinion, as one of the DAO members, is that a greater proportion of the funding will be used for technical infrastructure, as I believe that is currently the greater need over awareness."
Fellow GrantsDAO member and representative for the Synthetix community, NocturnalSheet, also known as SNX Professor, has a slightly different outlook. "It's going to be experimental," he said. "How it will shape up depends on the community participation and what they propose"
He further added:
"Infra will likely be done by the team, but tools that community feel are important/useful, like an SNX version of EtherScan and awareness as well. All projects need some sort of marketing, so I see it as a 50-50 split (between products and awareness campaigns)."
DAOs may have finally broken the past the trauma of Ethereum's 2016 hack. Going forward, it is likely that similar organizations will appear, even if they are just social experiments.