Synthetix Launches Staking on Optimistic Ethereum
Synthetix Staking is live on Optimistic Ethereum. SNX holders can now access the app on the Optimistic Rollup solution.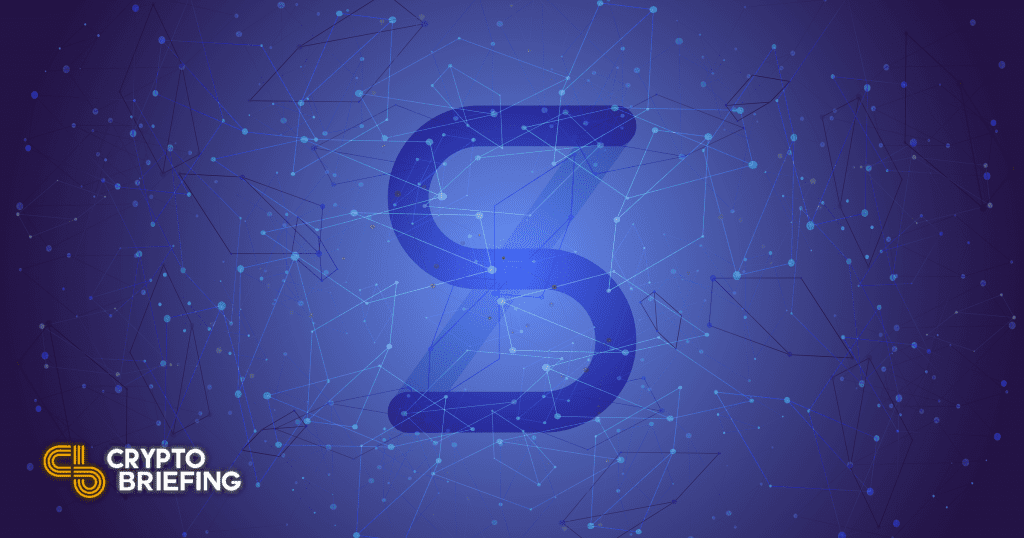 Key Takeaways
Synthetix Staking now integrates Optimistic Ethereum on Layer 2.
SNX holders can stake through Optimistic Ethereum to earn SNX and sUSD.
Synthetix has been one of DeFi's frontrunners in adopting Layer 2.
Synthetix doubles down on Layer 2.
Synthetix Integrates Optimistic Ethereum
Synthetix staking is now compatible with Optimistic Ethereum.
Synthetix announced the update in a blog post, pointing out the improved user experience and expanded features that the Staking product offers over its Mintr tool (Mintr was previously the only way to stake on Layer 2).
The essential DeFi project, known as a liquidity protocol for synthetic assets, has been running on Optimism's testnet for several months. Optimism is hoping to make Ethereum more scalable by leveraging Optimistic Rollups, a type of Layer 2 solution that uses a sidechain to send transactions to Ethereum as calldata. Rollups, which also come in the ZK-Rollup variety, are designed to facilitate high-speed and low-cost transactions on top of Ethereum. Optimism is arguably the most anticipated Layer 2 solution. Last week the team postponed its mainnet launch; it's now slated for July or sometime after.
Synthetix was the first major DeFi project to adopt Layer 2 Ethereum, though others have joined the race amid rising gas fees. Uniswap announced that it would deploy its smart contracts on Optimism soon after its V3 update goes live. Yesterday, Aave detailed its plans to build on Polygon, which currently uses plasma and a sidechain with its own proof-of-stake consensus algorithm. It will soon support rollups and standalone chains, too.
With Synthetix Staking live on Optimistic Ethereum, SNX holders can now earn staking rewards, paid in SNX. There are also Synth exchange rewards, paid in sUSD. This synthetic dollar can then be traded for other Synths on the Synthetix exchange, Kwenta. Synthetix supports Synths for gold, Bitcoin, and as of the last few weeks, Tesla, along with various other assets. It gives DeFi users a way to gain exposure to a wide variety of assets from traditional markets in a permissionless way. Once fully realized on Ethereum's Layer 2, it could be hugely disruptive in the future.
Synthetix is one of the most popular DeFi protocols, known as a "blue chip" of the ecosystem. It has a market cap of around $2.8 billion, according to CoinGecko.
Disclosure: At the time of writing, the author of this feature owned SNX, ETH, AAVE, MATIC, and several other cryptocurrencies. They also had exposure to UNI in a cryptocurrency index.