Tech Giant IBM Partners With Credit Unions To Expand Blockchain Usage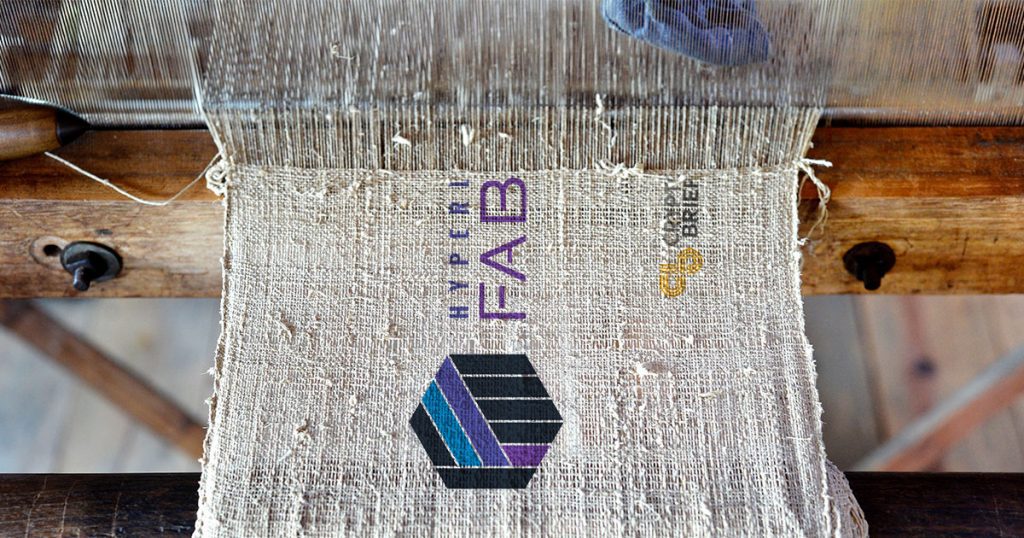 CULedger, a conglomerate of global credit unions, has just agreed to add IBM Blockchain to its growing list of blockchain partnerships. The credit union service organization already works with distributed ledger projects like R3, Hedera, and Evernym.
By working with IBM Blockchain, CULedger aims to update its ecosystem by streamlining its KYC (Know Your Customer) solutions, and improving its lending and payments systems. IBM's technology, as well as those of all CULedger's blockchain associates, will be applied under circumstances when deemed necessary. Julie Esser, CULedger's chief experience officer said:
"CULedger is building a network of networks that will facilitate the peer-to-peer exchange of anything digital. As we continue to develop our solutions, there will be applications better suited for different networks, and CULedger will enable those networks to interact with each other."
For instance, CULedger is leveraging the Hyperledger Indy platform, developed by Evernym, to develop identity solutions. It will then communicate to Hyperledger Fabric to meet KYC compliance for credit union customers.
In addition, eight members of the CULedger group are currently piloting MyCUID, a part of Evernym's identity service for call center identification.
Moving forward, the credit union service, with 38 active members, will continue integrating blockchain into its solutions. As the number of use cases for blockchain-based services in traditional finance increases, so too will their demand.
---
The author is invested in digital assets.
Correction: An earlier version of this article incorrectly referred to "IBM's Hyperledger." In fact, IBM is one of many companies contributing and benefiting from the open-source Hyperledger project.