Teens Touting $1 Dogecoin Trigger Buying Frenzy
Dogecoin became the tenth-largest coin by trading volume after a TikTok meme triggered a buying frenzy.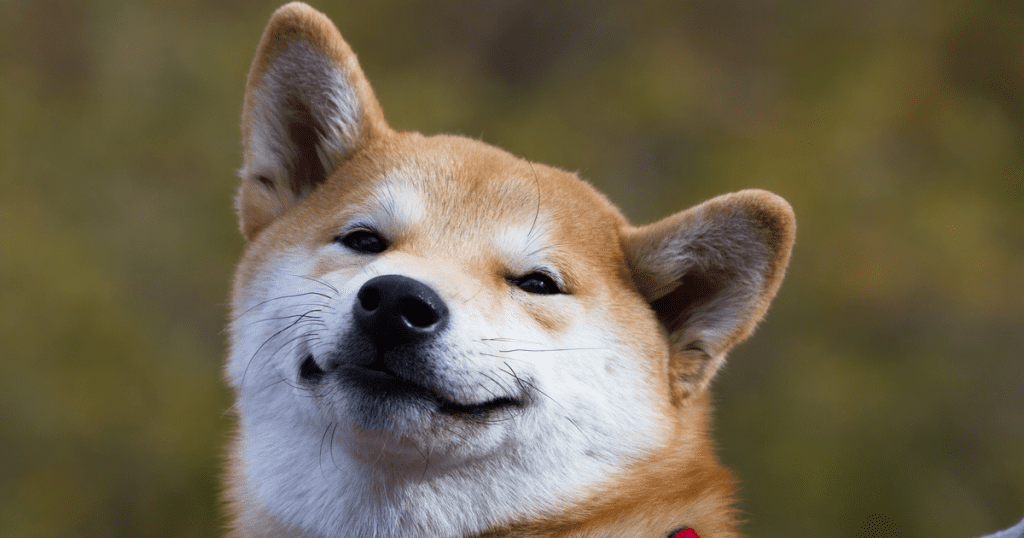 Overnight, Dogecoin has become the tenth-most traded coin by daily trading volume. The Shiba Inu-powered cryptocurrency had its 24-hour trading volume surpass the one billion mark, with DOGE prices doubling in a single week.
The sudden surge in interest was triggered by a viral TikTok video urging people to invest in the cryptocurrency. The meme was then amplified when it hit Twitter, with Dogecoin mentions reaching yearly highs.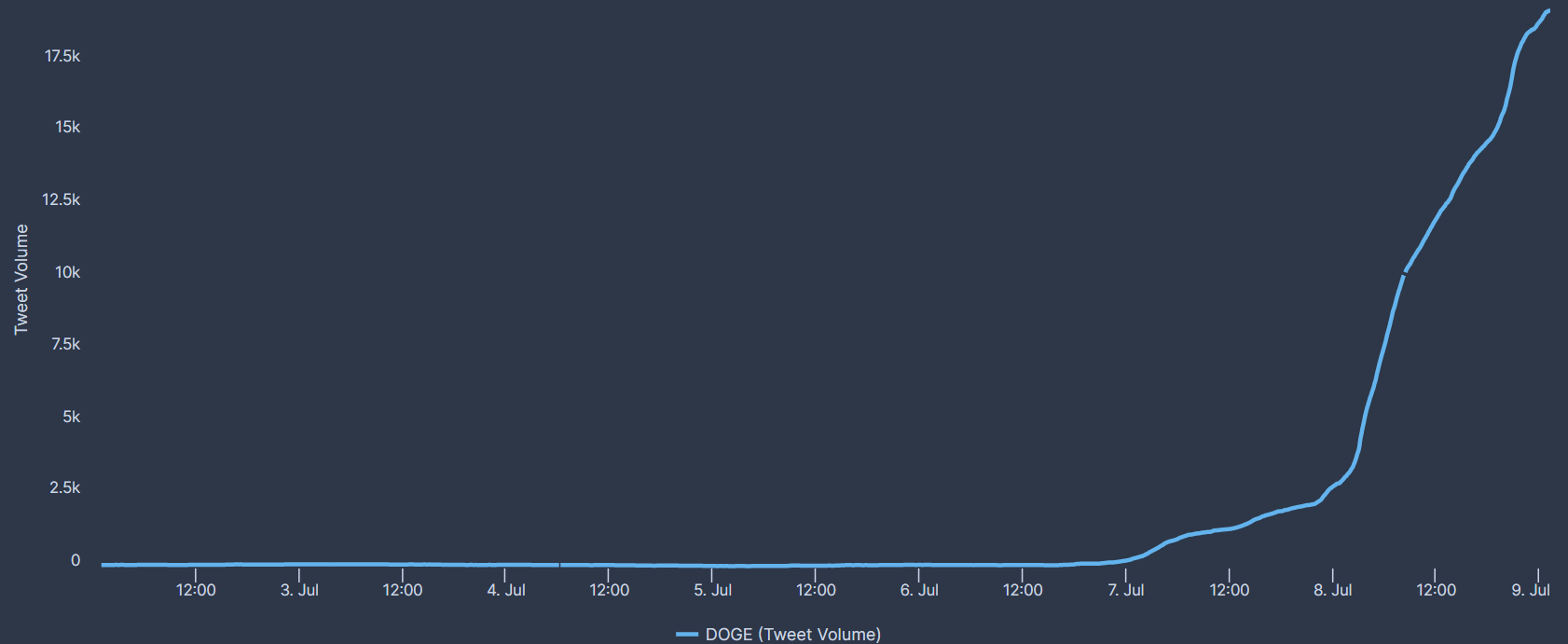 These videos promised prospective buyers that DOGE could reach $1. Right now, the coin is trading for under half a cent.
To put the $1 goal into perspective, the coin would have to be worth more than $125 billion by market capitalization, which would make DOGE more valuable than every other altcoin put together. Already, the pump has become so pervasive that Dogecoin's official Twitter account had to warn people about investing in the Shibe-coin.
Be mindful of the intentions people have when they direct you to buy things. None of them are in the spot to be financially advising.

Make choices right for you, do not ride other peoples FOMO or manipulation.

Stay safe. Be smart.

❤️ #dogecoin

— Dogecoin (@dogecoin) July 8, 2020
This isn't the first time DOGE has attracted mainstream attention. Historically, these levels of interest are relatively low compared to the crypto-mania of early 2018.

But this time is different. Dogecoin is breaking out of its correlation with Bitcoin independently of other cryptocurrencies. What's new with the TikTok pump is that people who have never owned cryptocurrency are now jumping into investing for the first time.
Though, this does raise its own concerns. More than a third of users on TikTok are under the age of 24, and the core demographic of the app by usage is under 18. If the meme gains enough steam, Dogecoin could become the Tulips or Beanie Babies of the Zoomer generation.
Given the circumstances, what goes up may come crashing down, and these noob investors may soon get their first taste of a speculative bubble.
DOGE is currently trading at $0.00484, up 48% in the last 24 hours. These recent gains pushed Dogecoin to 28th position from 36th by market capitalization, surpassing Zcash, Maker, and Basic Attention Token.