Telegram-Based Wallet Could Bring Bitcoin To Facebook
Crypto payments could come to Facebook faster than anyone expected.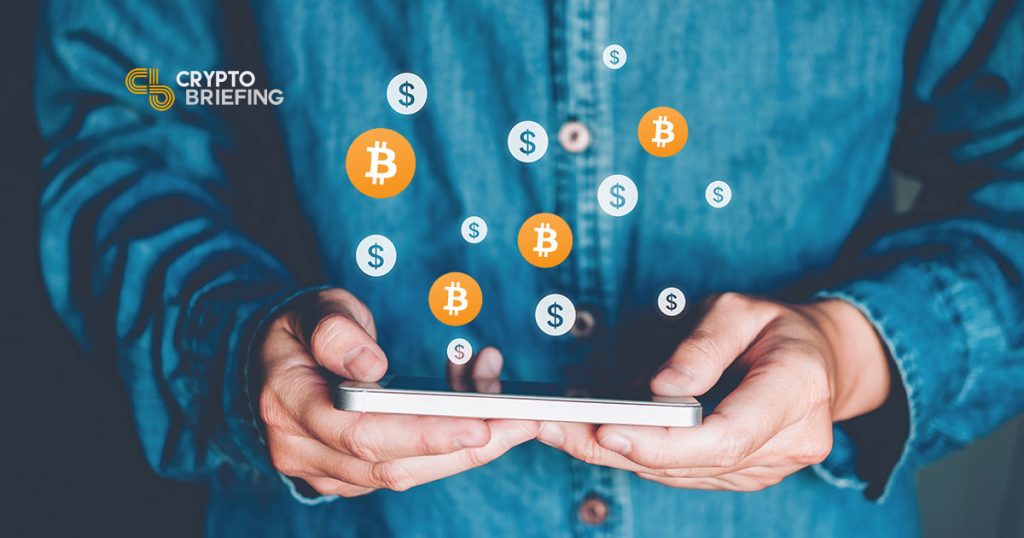 A Telegram-based wallet is in early-stage talks with Facebook to provide cryptocurrency payment services, including in bitcoin (BTC).
Alekasndr Safanov, co-founder and CEO of Button Wallet, says his company is currently in discussions with the social media giant to build an inbuilt payments feature for Facebook's two billion users. Button Wallet is a Venmo-like non-custodial wallet that allows users to send and receive crypto payments on the Telegram network.
Facebook is developing the infrastructure to enable crypto payments on its platform, according to Safanov. They're interested in integrating with Button because it's accessible and doesn't require additional downloads: anyone on Telegram can begin using Button in a matter of seconds. It also allows funds to be sent to usernames, rather than wallet addresses.
Details remain thin, but Safanov mentioned that one issue currently under discussion is allowing users to use the same login and KYC information for both Telegram and Facebook. Updates on potential integrations will likely be announced later this year, possibly as early as Q3.
Telegram's strong growth in the past five years has positioned the encrypted messaging service to become a widely-used payments platform for digital assets. Telegram has 350M users worldwide, and 90% of crypto holders use its network.
CCO Rachael McCrary said that Button and Telegram share some interests, but could not comment on whether there were any on-going discussions with the company. Button announced yesterday that it had successfully added crypto-fiat functionality, which will make it easier for Telegram users to buy digital assets with US dollars.
Using Telegram encryption, Button payments remain private from third parties. "We like to think that we have users, not customers", Safanov explained. The wallet currently supports eight cryptocurrencies, including Bitcoin (BTC), Ether (ETH), Stellar Lumens (XLM) and Litecoin (LTC). It will also add the GRAM token as soon as it becomes publicly tradeable with the highly-anticipated launch of the Telegram Open Network (TON).
Button has developed a strong following. The wallet already has more than 100,000 users since launching in Q4 2018, with 2,000 actively using the product, according to CoinDesk. Safanov says Button's main attraction is the convenience of messaging and payments all in one place. "Asia is already using messaging-based payments," Safanov explained, but apps like WeChat and LINE are "too centralized and controlling."
After months of rumours, Facebook finally admitted that it was developing its own digital currency. Known as 'Globalcoin', it will be designed to provide a quick and easy means for users to send value on its platform. If talks go well, Button could end up supporting Facebook's cryptocurrency too.
The Cambridge Analytica scandal showed the world Facebook's poor track record of protecting user privacy. Few expect GlobalCoin to be fully permissionless or private, as Crypto Briefing has previously reported. By jumping into bed with Zuckerberg, could Button Wallet risk becoming what it set out to beat?