Telegram's Court Case Has Identified Several Investors
Names of VC investors have come to light.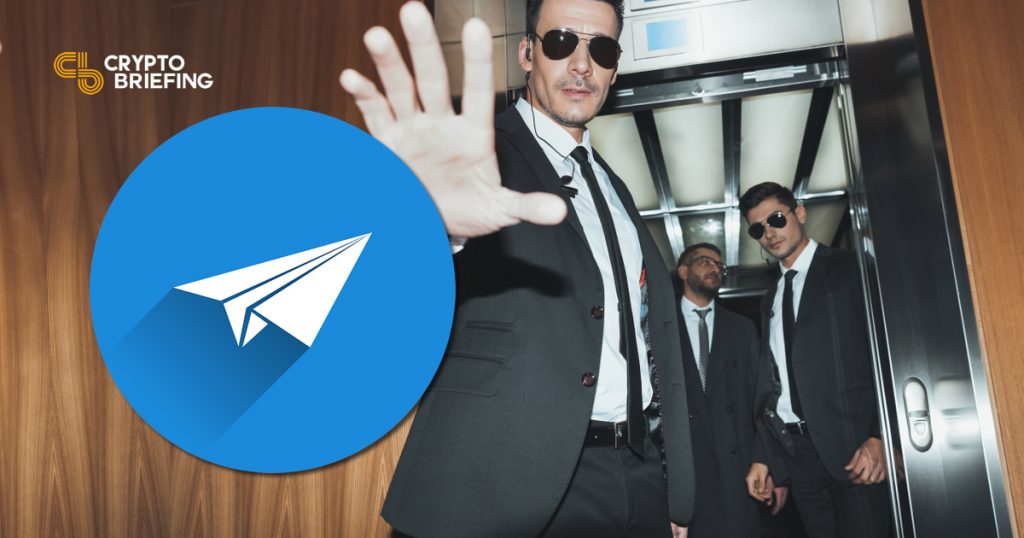 Recent developments in Telegram's legal battle have revealed the names of investors who participated in the company's multi-billion dollar token sale in 2018, as first reported by CoinDesk on Jan. 27.
Most notably, statements during the deposition of Telegram CEO Paval Durov revealed that Mickey Malka of Ribbit Capital was an early investor. Malka is best known within the cryptocurrency industry for his role in the now-defunct Bitcoin Foundation.
A separate document indicates that the venture capitalist David Yang took part in the sale as well. Yang is a member of the Band of Angels, a Silicon Valley-based group.
Additionally, several VC firms, including Kleiner Perkins, Fortress Investment Group, Draper Dragon, Dragoneer, DRW Holdings, and Redpoint invested in the project.
Why It Matters
These developments are result of a regulatory complaint that the U.S. Securities and Exchange Commission (SEC) filed against Telegram in late 2019.
Much of the SEC's case revolves around the question of whether Telegram ran its token sale in order to fund the development of its blockchain. If the company ran its sale to raise funds for more general purposes, it may have violated securities regulations.
As such, the names of Telegram's investors are a sign that Telegram is committed to its blockchain project. For example, Durov highlighted Malka's blockchain experience as evidence that investors were in a position to make full use of Telegram's token:
It was obvious that certain investors [such as Micky Malka] have experience in these processes of validation or at least were closely affiliated with parties that had experience in such processes.
Individuals connected to the VC firms listed above submitted their own testimony as well. Their statements seem to express standard trading-related reasons for purchasing Telegram's token, so it is not clear if those statements will help Telegram.
Just One Angle
The question of whether Telegram has properly invested its funds in blockchain development is an important one, but it is not the only matter at hand.
Some have argued that the SEC is acting too harshly. In a recent amicus brief, the Blockchain Association argued that Telegram's token sale was a contract between "sophisticated private parties," and that the SEC's crackdown has done needless harm.
In other words, because Telegram did not sell tokens to the public, the SEC may not be justified in attempting to enforce regulations designed to protect the public. Raising investment privately from wealthy, accredited investors, for example, is permissible under the "Regulation D" exemption.
However, Telegram has already decided to make major changes to its blockchain in response to the SEC's actions. This suggests that Telegram's blockchain project is in an uncertain position in spite of the progress it has made since 2018.