Telos Blockchain and Genobank.io Partner to Tackle Coronavirus Testing
Agerona to help users source test kits, with results written to the Telos blockchain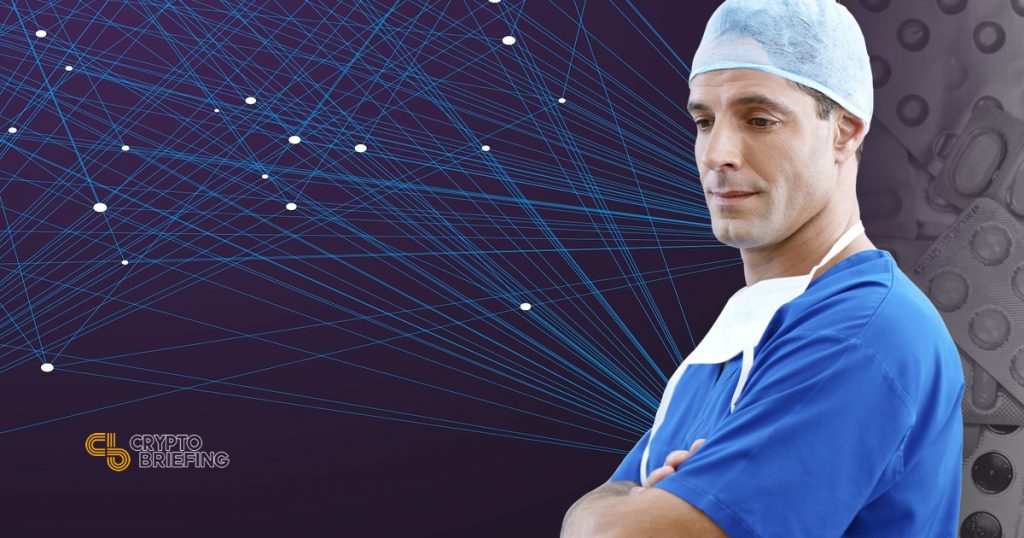 Key Takeaways
The Telos network will host new coronavirus app, Agerona.
Genobank.io is working with Telos to develop functionality.
Users worldwide will be able to order tests, control their own data.
The Telos Foundation and Genobank.io are set to launch an app that helps users source COVID-19 testing.
Telos Blockchain to Host Coronavirus Testing App
With the coronavirus pandemic continuing to hit hard, Telos has launched an initiative with Genobank.io to create an app, Agerona, that will help users gain access to low-cost testing.
The Telos blockchain will store the results anonymously, allowing users to share results with healthcare providers if they choose.
The app will be open source and offers users full control over their data. A new token issued by Genobank.io will be launched along with the app, set for an April release.
The full infrastructure will include "a mobile app for users, a processing interface for laboratories, a privacy-ensuring blockchain architecture, and sourcing and logistics solutions for low-cost COVID-19 tests and processing."
Agerona to Enhance Coronavirus Tracking, Protect Privacy
The Agerona app will help users locate testing kits to order.
By scanning the test's unique barcode and associate that test with an anonymous account on the Telos blockchain, results will be written to the network, with researchers able to read aggregated data and geographic information to help track the disease.
All this will still allow users to remain in control of their data and remain anonymous.
Douglas Horn, architect & whitepaper author of the Telos blockchain, said on the blog post announcing the project that:
"This project is a remarkable example of how individuals from around the world can come together to increase the tools we have to address global problems. Increasingly, we will see grassroots teams such as this rapidly providing solutions that governments cannot."
For Genobank.io's CEO Daniel Uribe, people have the right to learn of their COVID status without sacrificing privacy. The company has experience in "the fields of genomics, privacy laws, and decentralized DNA data wallets."
The Agerona dapp will also have an experimental feature in which users can record a sound clip of their cough to submit to help with the development of an AI-based diagnostic tool.
Software company Forte Group has also been involved in the development of the application as part of its COVID-19 call to action initiative.