Amidst UK's Coronavirus Crypto Scams, Boris Johnson Tests Positive
Earlier this week, the UK's financial authority issued warnings about the spread of coronavirus crypto scams. In the latest, the British Prime Minister, Boris Johnson, has fallen ill with virus.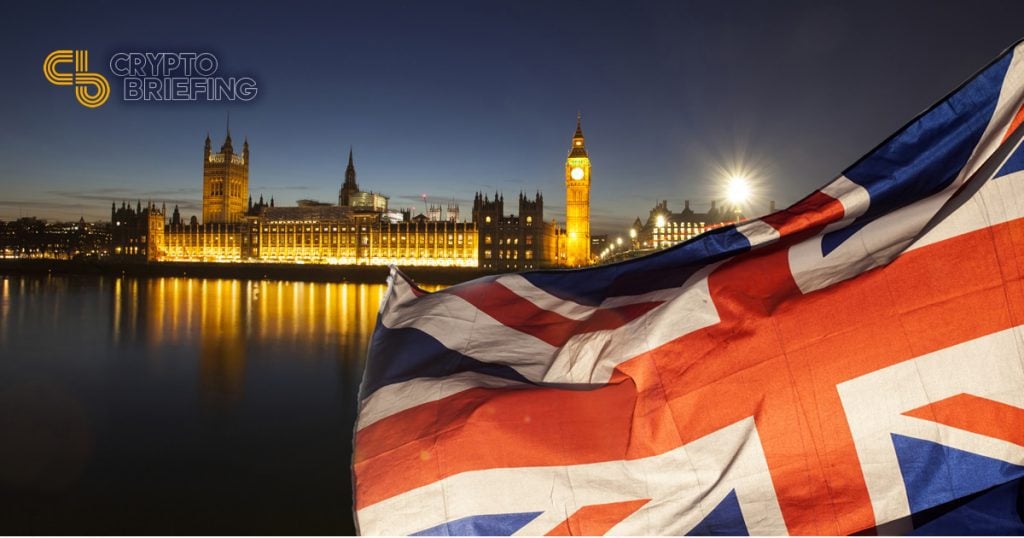 Key Takeaways
British PM Boris Johnson has tested positive to COVID-19.
Prince Charles has also tested positive.
British residents are facing an increasing number of coronavirus-related crypto scams.
British PM Boris Johnson has tested positive for COVID-19, as authorities warn people to be wary of coronavirus-related crypto scams.
Boris Johnson Joins Thousands of Victims Worldwide
The besieged prime minister, whose response to the pandemic has been widely criticized, has tested positive to coronavirus.
Johnson said he would self-isolate at 10 Downing Street while continuing to lead the British effort to combat the virus.
"I've developed mild symptoms of the coronavirus"

UK PM Boris Johnson tweets video to say he is self-isolating in Downing Street, but will continue working to "lead the national fightback against coronavirus"https://t.co/EzOQHffe76 pic.twitter.com/PuRHXlDXvQ

— BBC Breaking News (@BBCBreaking) March 27, 2020
Johnson was tested on the advice of England's chief medical officer, Professor Chris Witty. He is suffering from mild symptoms. The shock news comes only days after the Prince of Wales was revealed to have tested positive to the virus that has infected almost 12,000 people in the UK.
Positive Tests Come Amid Spree of Scams
According to the country's Financial Conduct Authority (FCA), the British public has been hit by a number of COVID-19 crypto scams.
The FCA has warned the public to reject offers of insurance or high-return investment opportunities and treat any unsolicited messages with caution. The authority pointedly warned against scams that relate to cryptocurrencies:
"Beware of investments that appear to be too good [to] be true. If you decide to invest in something offering a high return or in a cryptoasset, you should be prepared to lose all your money."
Warwickshire County residents have been hit in recent days by text messages claiming to be from the government offering £458 to residents during the pandemic. To claim, those targeted are asked to follow a link where they are asked to divulge personal financial information.
The FCA has warned the public that scammers are more likely to target the vulnerable.