Terra Raises $1 Billion for an Emergency Bitcoin Reserve
The reserve aims to ensure TerraUSD will remain stable even if there is a black swan event.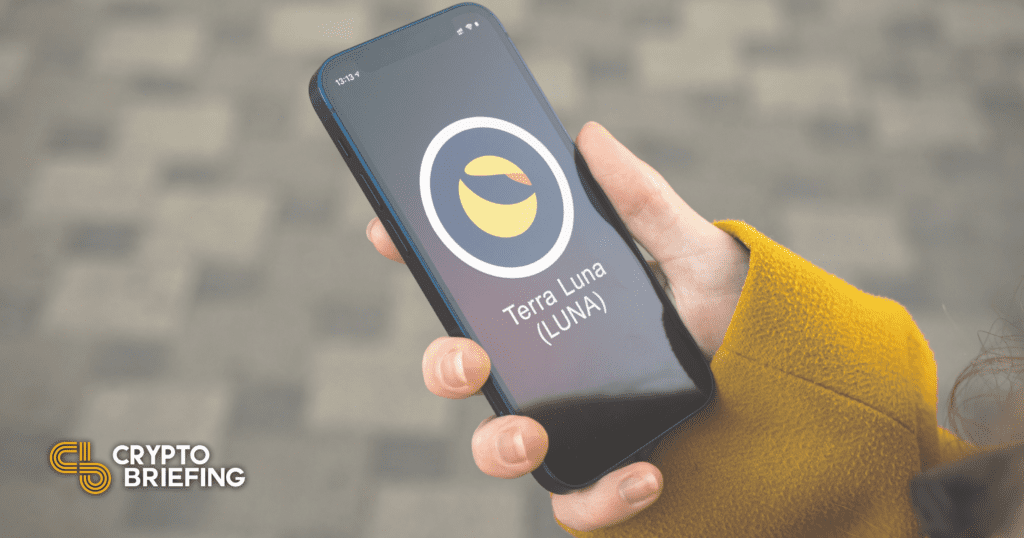 Key Takeaways
Terra and the Luna Foundation Guard have completed a $1 billion sale that sold LUNA tokens to venture capital groups.
The funds raised will go toward establishing a Bitcoin reserve that protects against unforeseen black swan events.
Terra is a decentralized algorithmic stablecoin, unlike Tether (USDT) and other competing centralized stablecoins.
The Luna Foundation Guard has closed a $1 billion private sale in an effort to maintain the stability of the TerraUSD stablecoin.
Sale Distributes $1 Billion of LUNA
Terra announced the sale through its Twitter account today. It notes that the fundraiser involved the sale of $1 billion of LUNA tokens, Terra's native cryptocurrency and reserve asset.
The deal is one of the crypto industry's largest sales yet, according to Terra. Several different venture capital groups were involved with the sale, including Jump Crypto, Three Arrows Capital, DeFiance Capital, Republic Capital, GSR, Tribe Capital, and others.
Proceeds from the sale will be used to establish a TerraUSD (UST) forex reserve denominated in Bitcoin (BTC). The reserve aims to maintain a 1:1 peg between the stablecoin and the U.S. dollar.
Do Kwon, the founder and CEO of Terraform Labs, noted that the reserve fund aligns with the project's overall goals: "A decentralized economy needs decentralized money. And decentralized money needs decentralized reserves," he wrote on Twitter.
TerraUSD Is a Decentralized Stablecoin
Unlike competing centralized stablecoins such as Tether (USDT) and USDCoin (USDC), TerraUSD is not issued by a central entity, nor are its reserves controlled by a central entity.
Instead, TerraUSD is an algorithmic stablecoin with a value based on arbitrage. When TerraUSD is below its $1.00 price peg, users are incentivized to burn Terra and mint LUNA, the project's decentralized reserve cryptocurrency. When TerraUSD is above its $1.00 price beg, Terra is minted and LUNA is burnt.
The reserve has been placed to avoid one of the biggest threats in algorithmic stablecoins—any unforeseen black swan event that destabilizes the coin's price peg and causes prices to plummet.
The Bitcoin in Terra's reserve would allow holders of UST to close any arbitrage that otherwise would have been settled with LUNA and bring the price back to its originally intended peg with the US dollar.
Although the reserve consists only of Bitcoin at the moment, the team has not discounted the possibility of including other assets.
The team at Terra says that more details of the decentralized reserve system will be published in the following weeks.
LUNA is the ninth largest cryptocurrency, boasting a market cap of $20.7 billion. TerraUSD is the 15th largest cryptocurrency with its market capitalization of $12.2 billion.
Disclaimer: The author of this piece holds positions in ETH and other cryptocurrencies. The author doesn't hold any UST or LUNA.