Tether and Bitfinex Fined $42.5 Million by the CFTC
Tether will pay the majority of the fine for misrepresenting the backing behind its USDT stablecoin.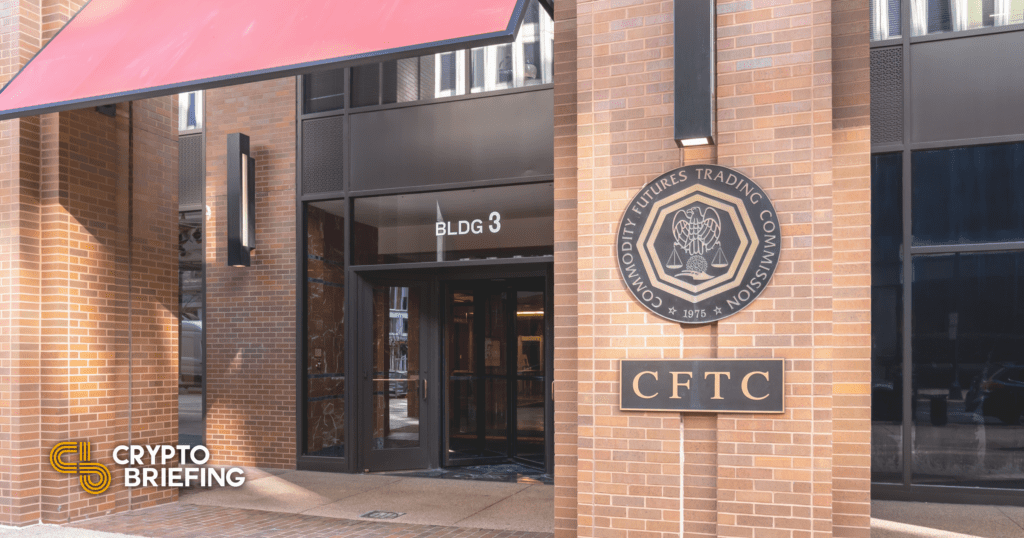 Key Takeaways
Tether and Bitfinex have been fined $42.5 million by the CFTC, with Tether paying $41 million of the fine.
The CFTC found that Tether's USDT stablecoin was not fully backed, as the company has historically claimed.
Bitfinex, which shares a parent company with Tether, faces a smaller civil penalty for related reasons.
The Commodity Futures Trading Commission (CFTC) has ordered Tether and Bitfinex to pay fines of $42.5 million, with Tether's fine making up $41 million of the total.
CFTC Fines Tether $41 Million
Today, the CFTC fined Tether $41 million over untrue or misleading claims. The stablecoin company has historically come under fire for its claims that its USDT stablecoin is fully backed by fiat currency.
Despite those claims, USDT was not fully backed at the time of CFTC's investigation. Tether included unsecured receivables and non-fiat assets in its reserves, and it also failed to follow through on its promise to undergo routine, professional audits. Furthermore, it only had sufficient funds in its reserves for 27.6% of the days in a 26-month period, according to the CFTC.
The news comes in the wake of an earlier report suggesting that Tether held billions of dollars worth of commercial paper issued by Chinese companies. Tether denied these allegations.
Bitfinex, meanwhile, faces a $1.5 million civil penalty. The CFTC says that the exchange engaged in illegal transactions and failed to register as a Futures Commission Merchant (FCM).
Tether and Bitfinex also share a parent company, iFinex. The CFTC found that Tether "comingled reserve funds with Bitfinex's operational and customer funds" to make up for its insufficient USDT backing.
CFTC Comments on the Case
Acting CFTC Chairman Rosin Behnam said that the case "highlights the expectation of honesty and transparency" in the digital asset marketplace and noted that the CFTC "will continue to take decisive action to bring to light untrue or misleading statements."
Acting Director of Enforcement Vincent McGonagle added: "The CFTC will use its strong anti-fraud enforcement authority over commodities, including digital assets, when necessary."
Despite massive controversies, Tether's USDT token remains the largest stablecoin on the market in terms of trading volume. Like many other stablecoins, it is designed to avoid price volatility through a price peg with the U.S. dollar.
This feature means that it is often used by traders who want to exchange their cryptocurrencies for a stable asset without withdrawing money to a bank account.
Disclaimer: At the time of writing, the author of this piece held BTC, ETH, and several other cryptocurrencies