Tether Reveals Bitcoin Mining Expansion with $500 Million Investment
The stablecoin leader is building Bitcoin mining farms in Uruguay, Paraguay, and El Salvador.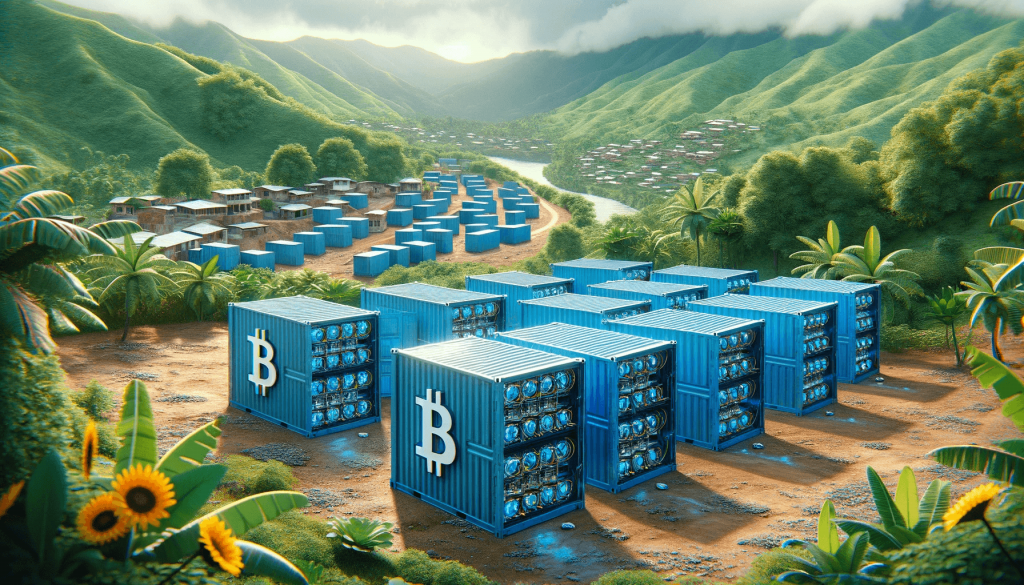 Tether, the company behind the largest stablecoin USDT, plans to invest around $500 million over the next six months in building mining facilities and acquiring stakes in other mining companies, Tether's CTO Paolo Ardoino said in an interview.
"We are committed to being part of the Bitcoin mining ecosystem," Ardoino said. "When it comes to the expansions, building new substations and new sites, we are taking them extremely seriously."
Tether is currently building Bitcoin mining sites in Uruguay, Paraguay, and El Salvador, said Ardoino. The goal is to control 1% of Bitcoin's total computing power needed to operate the network, but no timeframe was provided. The largest public Bitcoin miner, Marathon Digital Holdings, currently makes up around 4%.
Tether's mining expansion could disrupt the competitive Bitcoin mining industry, while also diversifying the stablecoin issuer's revenue sources beyond interest earned on reserves backing its USDT tokens.
"Mining for us is something that we have to learn and grow over time," Ardoino said. "We are not in a rush to become the biggest miner in the world."
Tether has accumulated substantial profits from managing USDT's $87 billion in reserve assets, holding around $3.2 billion in excess cash as of Sept. 30. It has already invested over $800 million this year in crypto-related industries, including direct Bitcoin purchases.
By the end of 2023, Tether expects to reach 120 megawatts (MWs) across its mining operations, Ardoino said. It projects hitting 450 MW by the end of 2025 after allocating around $150 million towards direct mining investments.
This year, Tether made investments in Bitcoin mining by partnering with a startup building a mining farm in El Salvador and collaborating with a company in Uruguay to launch green mining operations.