Tether Blacklists Addresses Funding War in Israel & Ukraine
Tether froze over $870,000 in illicit funds.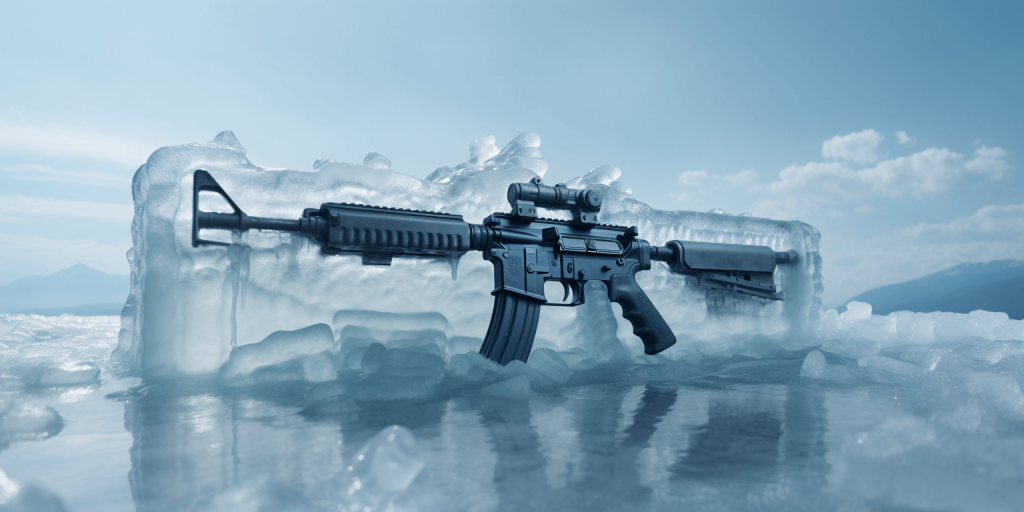 Stablecoin issuer Tether has frozen 32 crypto addresses linked to financing terrorism and warfare activities in both Israel and Ukraine, according to a statement released by the company today. In total, the firm seized over $870,000 worth of USDT.
Tether has partnered with Israel's National Bureau for Counter Terror Financing (NBCTF) to mitigate the use of crypto to fund terrorism and warfare.
"Tether remains committed to promoting responsible blockchain technology use and standing as a robust defense against cybercrime," said Tether CEO Paolo Ardoino. "Cryptocurrency is a powerful tool, but it is not a tool for crime."
To date, Tether has worked with 31 law enforcement agencies across 19 jurisdictions, freezing a total of $835 million in assets connected mainly to theft, hacks, and other illicit behaviors.
Tether began freezing funds following a 2017 breach in which an external attacker stole $30 million worth of USDT from the firm. Since then, Tether has blacklisted over 960 Ethereum addresses, according to the Bloxy block explorer.
This move follows last week's news that Binance helped Israeli authorities in freezing crypto accounts affiliated with the Palestinian militant group Hamas.