Tether Holds More US Treasury Bonds Than Australia, CTO Claims
Tether holds more US debt than the UAE, Australia, Mexico, and Spain.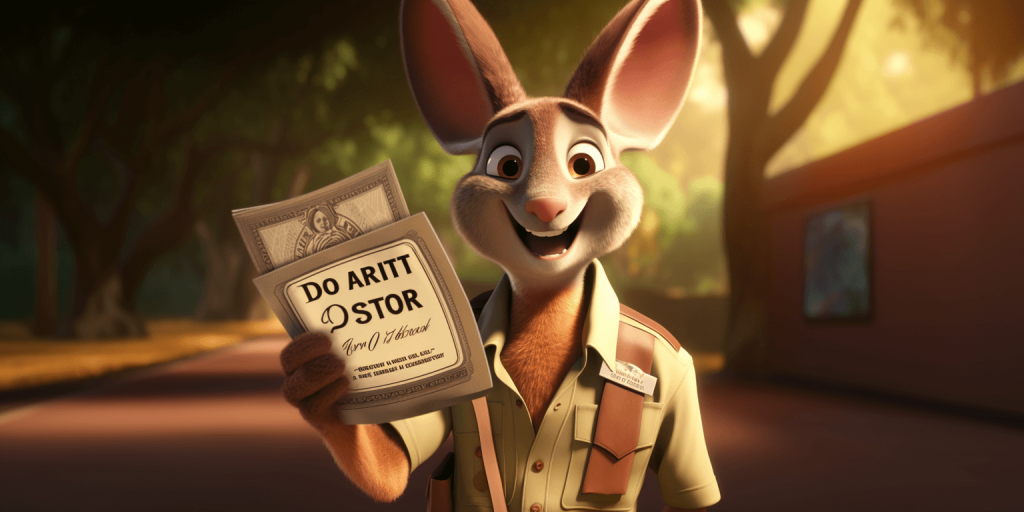 Key Takeaways
Nearly 87% of Tether's market cap is backed by its US T-bill holdings.
Tether's CTO cites T-bill interest as the key to their second-quarter profits.
Today, Tether's CTO Paolo Ardoino tweeted that Tether now ranks as the 22nd largest holder of US Treasury bills (T-bills). This puts Tether ahead of several countries, including the United Arab Emirates, Australia, and Mexico, in terms of US debt holdings.
While @Tether_to reached 72.5B exposure in US t-bills, being top 22 buyer globally, above United Arab Emirates, Mexico, Australia, Spain, …$USDt is the most used stablecoin in the world, with a huge focus on emerging markets. For many of these communities USDt is a lifeline… https://t.co/7hC12Nhzdq

— Paolo Ardoino 🍐 (@paoloardoino) September 5, 2023
For context, a T-bill is a short-term bond issued by the US Treasury Department to raise money to fund infrastructure projects or pay for short-term government needs.
Tether currently has a market capitalization of around $82.9 billion, with nearly 87% of that capitalization backed by the $72.5 billion in US T-bill holdings.
Data from the US Department of the Treasury shows that Tether's holdings are just below countries like the Netherlands, Bermuda, and Germany.
Tether and other major stablecoin issuers earn most of their revenue from short-term Treasury instruments, such as T-bills. Ardoino, in a separate tweet last month, pointed to the "interest on the T-Bills" as the primary drive behind Tether's $850 million profits in Q2 2023.
Earlier in May this year, stablecoin issuer Circle offloaded over $30 billion of its US Treasury bonds, aiming to lessen the potential impacts of the US debt ceiling crisis.
And in June, MakerDAO, the decentralized stablecoin issuer of DAI, increased its US Treasury holdings to $1.2 billion.