Tether Handed New Class Action Lawsuit
A group is taking Tether to court, alleging that it falsely represented USDT's backing.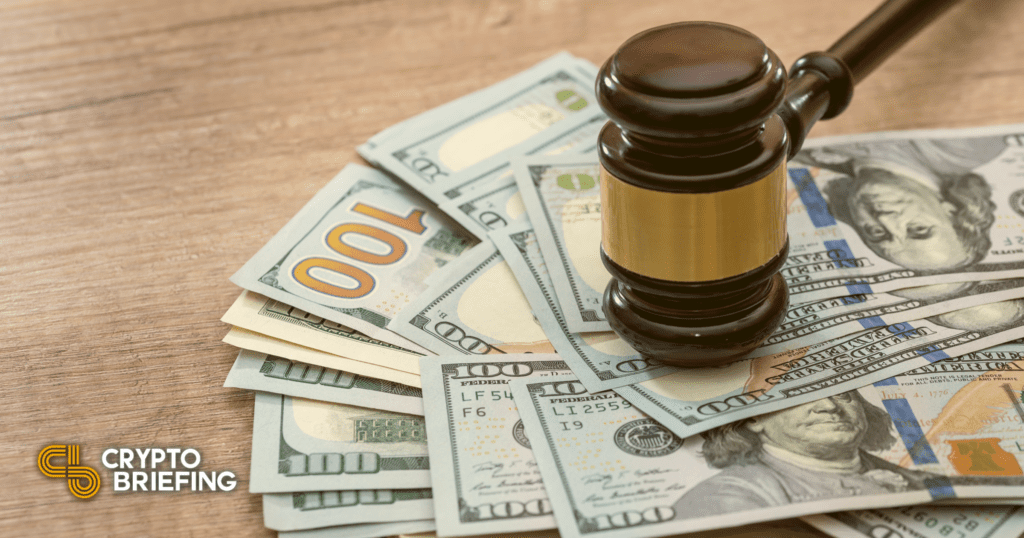 A class action lawsuit has been filed against the stablecoin issuer for the second time in the space of four months.
Tether Faces New Lawsuit
Tether Holdings, the issuer of the USDT stablecoin, has been hit with a class action lawsuit from a group of disgruntled investors.
The legal complaint was filed by U.S. citizens Matthew Anderson and Shawn Dolifka in a New York court. The plaintiffs represent other class members who have bought USDT.
In a document filed last week, the plaintiffs accused the firm of falsely representing its stablecoin's backing. The lawsuit alleges that Tether falsely claimed that USDT was 100% backed by U.S. dollars.
The filing states that Tether "misled consumers regarding the attributes of Tether tokens" and refers to Tether's token sales as a breach of contract. "Plaintiffs and Class members would not have purchased or would have paid significantly less, for Tether tokens had they known these representations were false," an excerpt reads.
The plaintiffs claim that they are entitled to "compensatory and consequential damages" to be determined during a jury trial.
Tether has issued an official response, describing the filing as a "nonsense, copycat lawsuit." In a Monday blog post, the company said that the plaintiffs are "looking for a hefty payout based on entirely meritless claims." The firm added it would "aggressively litigate" against the plaintiffs.
This is the second time Tether has faced a lawsuit in the space of four months. In September, Tether won a similar legal case after a group of traders claimed that the stablecoin issuer had manipulated the crypto market. The traders alleged that they lost money from purchasing crypto assets at inflated prices after Bitfinex bought them during market dips. A judge ruled in Tether's favor.
In February, New York Attorney General Letitia James fined the firm $18.5 million for conducting "illegal activities in New York." In a public notice, she said that the company had "deceived clients and market by overstating reserves." Tether was also handed a $41 million fine by the Commodity Futures Trading Commission in October. The U.S. regulator said that the company had misrepresented the backing of USDT.