Tezos Community Offers $1,000 Prize to Fight Coronavirus
Distributed computing meets real-world problems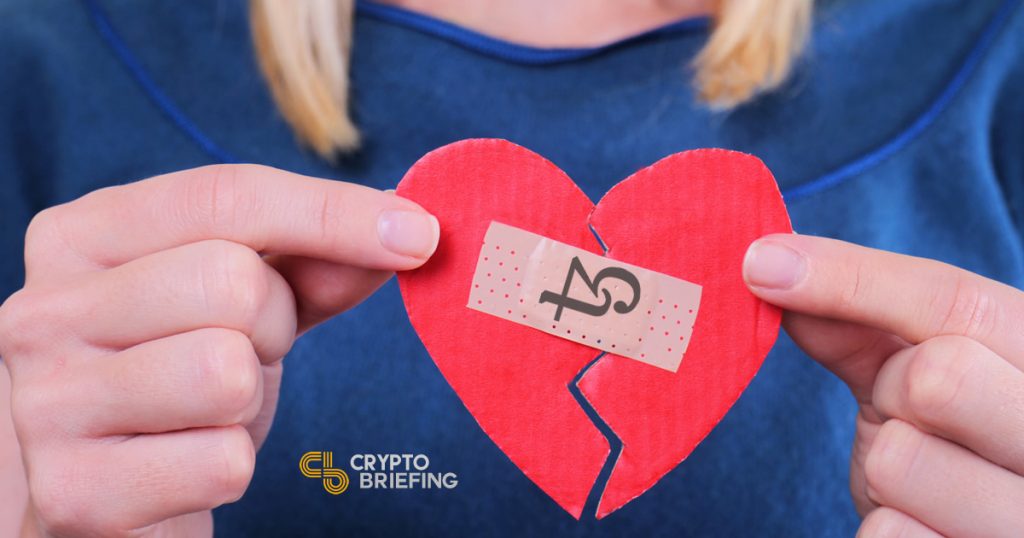 The Tezos community has come together with a philanthropic goal: to encourage users to contribute their spare computing power to medical research concerning Coronavirus (COVID-19).
Tezos developer Johann Tanzer has organized a prize pool, which has accumulated 340 XTZ ($1,000). LetzBake, a leading Tezos baker, was responsible for contributing half of that amount. The remainder was donated by several individuals, and the prize pool is likely to grow over time.
Tanzer will distribute the prize to the top-performing participant or team on Mar. 30.
Mining Tezos to Fight Coronavirus
The competition relies on Folding@Home, a distributed computing project that uses participants' computers to perform calculations related to protein folding.
These calculations are useful in researching several different diseases. Though Folding@Home's Coronavirus efforts are currently making headlines, the project also contributes to research concerning other diseases such as Alzheimer's, Ebola, Zika virus, and various types of cancer.
To be eligible for the reward, users need to install the Folding@Home app and set their team name to their Tezos address. Tanzer will pay out the reward to that address at the end of the month.
Because the winner will be chosen based on performance (or "credits"), Tanzer suggests using an ASIC-based crypto mining rig. However, it may be possible to gain an advantage by working in a team as well.
Tanzer notes that he may split the prize between multiple accounts depending on participation.
The Potential of Distributed Computing
This is not the only effort that combines cryptocurrency with distributed computing.
Curecoin (CURE) and Foldingcoin (FLDC) are specifically integrated with Folding@Home, and they appear to pay out rewards on a more continuous basis than this month's Tezos contest.
Meanwhile, Gridcoin is a more general project that aims to pay out rewards to participants across several different distributed computing projects based on the BOINC infrastructure.
Gridcoin-compatible projects with a medical focus include IBM's World Community Grid, TN-GRID (Gene@Home), and Rosetta@Home. There are also several Gridcoin-compatible projects working in other fields, including physics, mathematics, space science, and astronomy.
None of these projects offer high-ranking cryptocurrencies, and their low market value makes profitability unclear. But, at a minimum, the rewards should offset electricity costs.
And, unlike Bitcoin mining, these projects use computational power to further real-world causes, not their coin's own security—an angle that may appeal to some people.