Tezos Devs Launch A Paris-Based Hub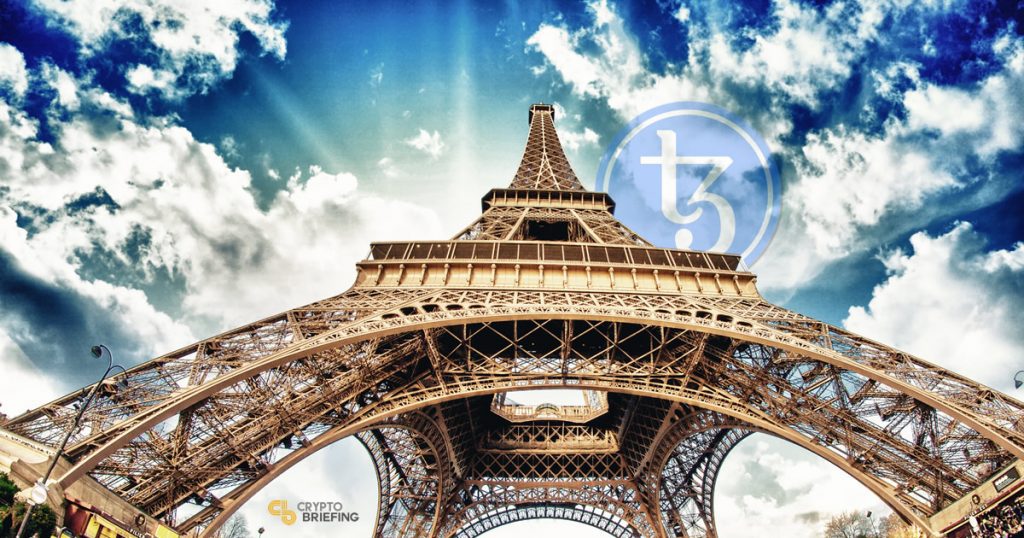 A team of lead architects behind the Tezos betanet is settling down. The Tezos Foundation, alongside OCamlPRO developers Benjamin Canou, Grégoire Henry and Pierre Chambart have launched Nomadic Labs, a new Paris-based R&D entity. While they may have new digs, the team remains focused on the Tezos protocol and will also help to train up-and-coming developer talent at events.
The announcement comes shortly after OCamlPRO was awarded a grant to develop a Tezos block explorer. In a press release, the new team at Nomadic Labs said:
In the last year, our team has grown rapidly to more than 30 permanent developers, coming from both academia and industry – many of whom hold a PhD in computer science fields.
The dev team's "core competencies are in programming language theory (and practice!), distributed systems, and formal verification," the announcement said, but they will "currently focus on contributing to the development of the Tezos core software, including the smart-contract language, Michelson." There's also a mobile team dedicated to building Cortez, which according to GitLab is a Tezos wallet for Android.
And while much of the blockchain community its tightening its belt, Nomadic Labs is expanding. The company is hiring for developer positions across OCaml and ReasonML programming languages. In addition to Paris, Nomadic Labs also has a satellite office in Grenoble, France.
---
The George Clooney of Tezos
Being a grant recipient goes a long way in the Tezos ecosystem. Obsidian Systems, which earlier this year received a grant from the Tezos Foundation, also has some cool things up its sleeve. They announced on Twitter that soon the community will be able to vote on proposals with a Ledger Nano S hard wallet. Followers mostly cheered the development on social media, with some wondering if a GUI baker would follow. Obsidian has said that the GUI baker app is expected to make its debut in early 2019.
Another project that has the support of the Tezos Foundation is Clause, which is a startup tasked with creating a "smart legal contract layer on top of the Tezos blockchain." Their technology is designed to disrupt the legal industry through distributed ledger technology.
Among the favored Tezos projects, the Foundation has also highlighted Clause.io, whose co-founder, Houman Shadab, has been affectionally dubbed the George Clooney of Tezos. We have no idea why.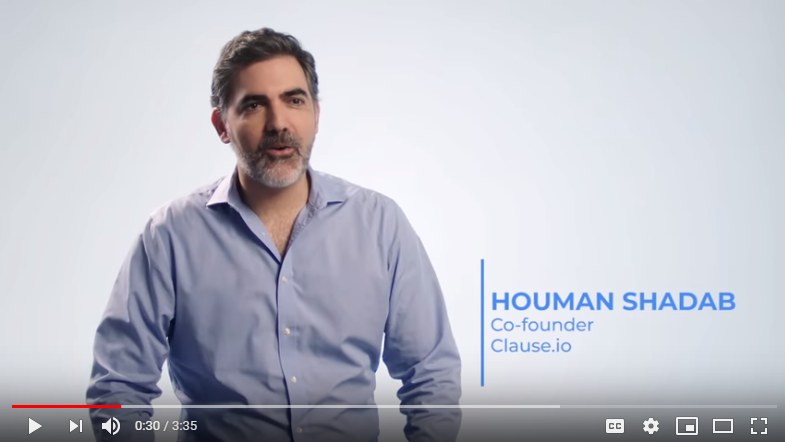 The author is invested in digital assets, but none mentioned in this article.