Thailand Restricts Crypto Custodial and Lending Services
Thailand's SEC tightens reins on lending and custodial services with new rules aimed at controling advertisements and increasing consumer protection.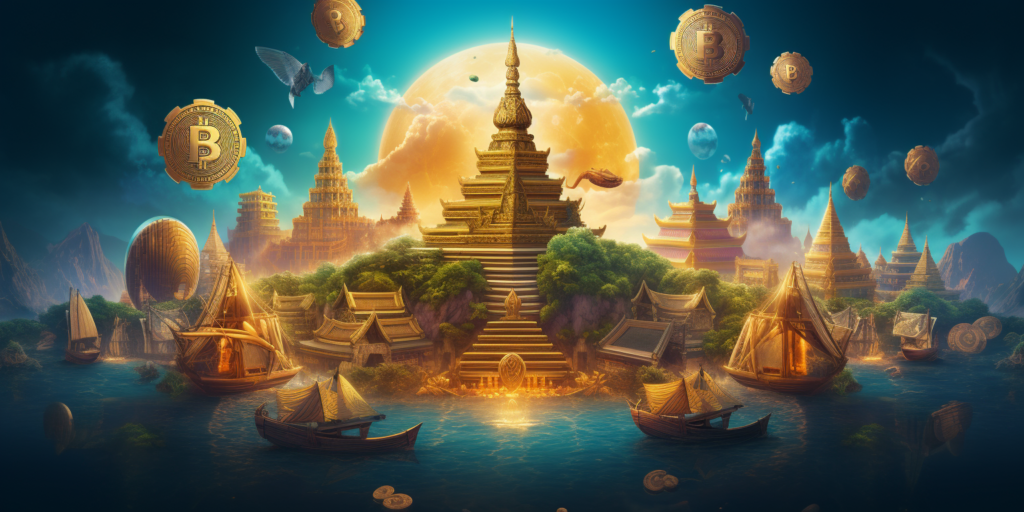 In an effort to strengthen investor protection in the digital asset space, Thailand's Securities and Exchange Commission (SEC) has rolled out a fresh set of directives for firms offering digital asset services, including banning the use of customer assets for investing and lending, and putting more disclaimers of the dangers of crypto usage on their websites. The following risk must be visible, as directed:
"Cryptocurrencies are high risk. Please study and understand the risks of cryptocurrencies thoroughly, because you may lose the entire investment amount."
These regulations bar service providers from using customers' funds for lending or investment activities, "prohibiting digital asset business operators from providing or supporting digital asset custodian services with returns to depositors and lending (deposit staking & lending)."
This measure effectively puts a lid on crypto lending services, thereby restricting platforms from offering any kind of return on crypto deposited by customers. The SEC's intent with these regulations is to ramp up investor safeguards against the perils associated with lending services and is scheduled to take effect on August 30. The annoucement reads:
"Digital assets are not allowed to be deposited by giving or proposing to give returns from digital asset deposits or other returns to depositors (such as from the company's marketing budget), unless it is in the nature of sales promotion according to the rules prescribed by the SEC."
The SEC acknowledged the necessity for businesses in the cryptocurrency domain to state the risks of trading cryptocurrencies back in September 2022:
"Prescribing warnings about investment risks in advertising. The presentation style must be clear and easily observed. Must present information that is useful for making investment decisions in full."
This is not the first law that Thailand has passed that shows how risky the use of digital assets is to the Thai government. The Bank of Thailand and the country's SEC banned the use of crypto payments for goods and services in order to maintain the stability of the financial system and the broader economy.
While trading and holding assets are still allowed, the SEC and its central bank in a statement: "Since most digital assets are developed from decentralized public blockchain technology, there is no regulatory body and security standards are not established. If there is a problem, users may not be protected. multiple payment systems […] can create confusion or incur costs if consumers use multiple systems."