The Dogecoin Bandwagon Now Includes Snoop Dogg
The 49-year-old rapper is the latest celebrity to endorse Dogecoin.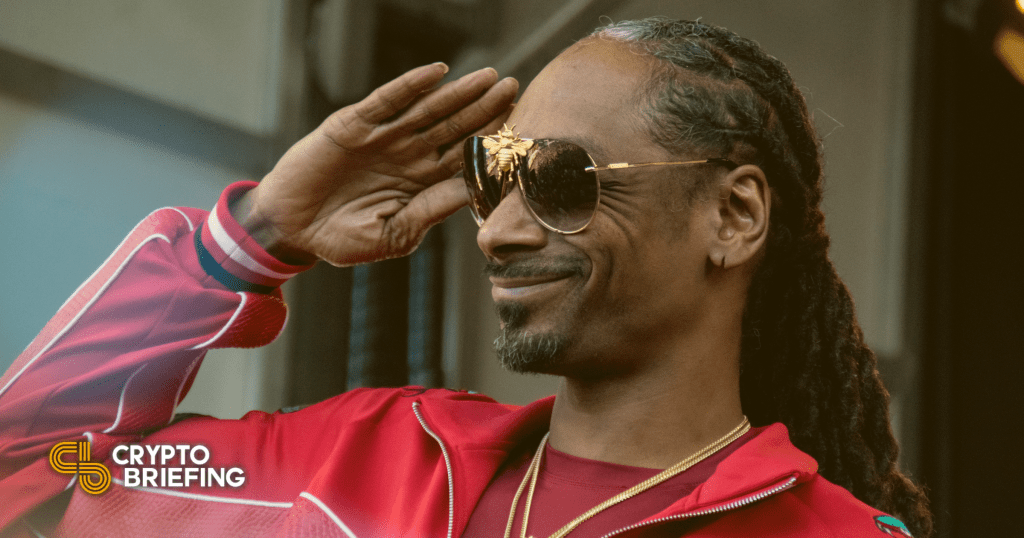 California-based rapper Snoop Dogg joined Gene Simmons and Elon Musk in tweeting about Dogecoin, a cryptocurrency based on the popular Doge meme.
Snoop Dogg Rallies Behind Dogecoin
Snoop Dogg has tweeted to his approximately 19.2 million followers an image portraying the rapper as a Shiba Inu. He has also tagged Elon Musk in his tweet. The cover is from his seventh studio album, R&G (Rhythm & Gangsta): The Masterpiece.
At the time of press, his tweet regarding Dogecoin had ~212,400 likes and ~44,500 retweets.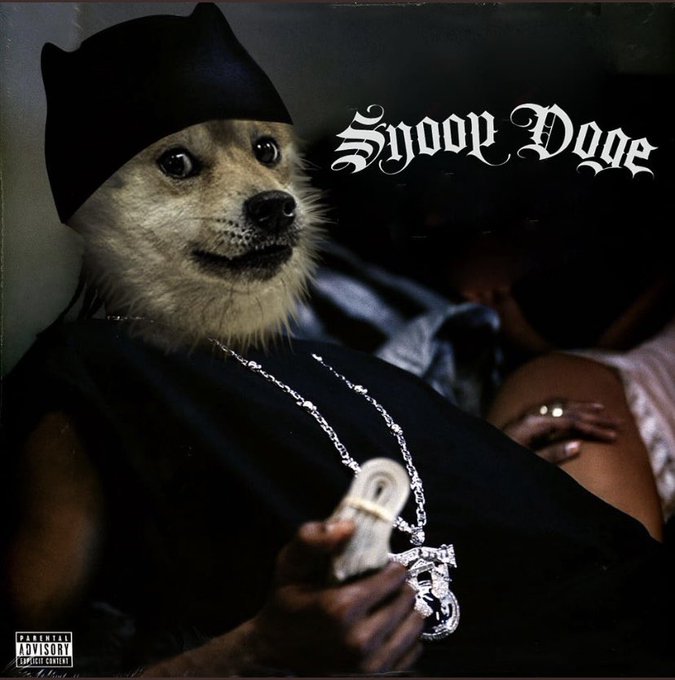 According to Celebrity Net Worth, Snoop Dogg's estimated net worth is ~$150 million.
1970's rockstar Gene Simmons also joined the Dogecoin hype train. Simmons made several tweets regarding Dogecoin and has even called himself "God of Dogecoin."
…and now @dogecoin is at .72. ..So you'd be at least 7 times richer….what was your point again? 🤟😎 Mic drop! https://t.co/r3kMOrpIAn

— Gene Simmons (@genesimmons) February 8, 2021
Elon Musk, who frequently tweets about Dogecoin, has again made another tweet regarding the cryptocurrency. In this tweet, Musk refers to the popular 2000 song " Who Let The Dogs Out," performed by Baha Men.
Naturally, DOGE reached an all-time high of $0.0823 and is currently trading at $0.0752 following the celebrity endorsements. The coin has a market capitalization of $9.83 billion and is ranked #10 on CoinGecko.