Elon Musk: Crypto Is Likely "The Future Currency of Earth"
The world's richest man has shared his thoughts on cryptocurrencies once again. Speaking to a group of fans in LA, Elon Musk said that he thought crypto could be "the future currency of earth."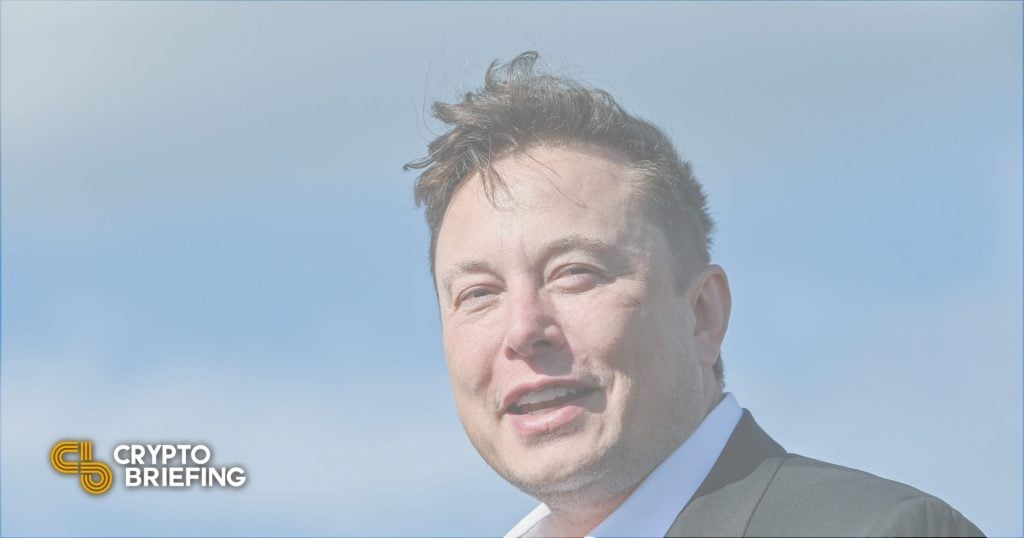 Key Takeaways
Elon Musk thinks that crypto could be "the future currency of earth."
Speaking to a group of fans in LA, he said it was guesswork trying to ascertain whether Dogecoin and other digital currencies would survive.
He also warned against speculation.
Elon Musk thinks that crypto could be the future, though he's unsure whether Dogecoin will be the winning currency. He also warned against speculation.
Musk Clarifies Crypto Stance
Elon Musk has clarified his stance on cryptocurrencies.
Elon Musk talks about $DOGE Coin
(Released 4 Hours Ago)@elonmusk said "There is a good chance that #Crypto is the future currency of Earth 🌎 … but which one is it going to be?" #Doge #DogeCoin #Bitcoin #cryptocurrency #cryptocurrencies #DOge pic.twitter.com/HDaf5jw3Xx

— Kevin Svenson (@KevinSvenson_) February 6, 2021
In a recent video clip, Musk appeared to address questions from fans regarding his thoughts on crypto. He said:
"There's a good chance that crypto is the future currency of earth."
Originally posted by The Hollywood Fix, the clip was taken outside of LA restaurant BOA Steakhouse on Friday night. Musk shared his thoughts while signing autographs for the fans.
He said that there could be "multiple" cryptocurrencies that last in the long run. He also warned about the risks of investing in a speculative asset class. One fan replied, "so, disposable income is OK?"
Musk replied by urging him not to "bet the farm on crypto."
When asked about Dogecoin, he said that "fate loves irony," referring to the currency's inception as a joke project. Musk used the same phrase in a Clubhouse stream last week. During that discussion, he said that Bitcoin was close to reaching "broad acceptance."
Musk has been known for his advocacy of cryptocurrencies, most notably Dogecoin. Several posts on his Twitter page have helped pump the token's price, and the Bitcoin market also responded by pumping the asset's price by 20% when he changed his bio to read "#bitcoin."
So … it's finally come to this … pic.twitter.com/Gf0Rg2QOaF

— Elon Musk (@elonmusk) February 7, 2021
To date, Musk's thoughts on crypto have largely been taken as a joke. Based on his comments in the latest video clip, however, he may genuinely see a future where crypto is used by billions of people worldwide.