Elon Musk: Bitcoin Close to Reaching "Broad Acceptance"
The SpaceX and Tesla magnate also discussed Dogecoin during a Clubhouse live stream.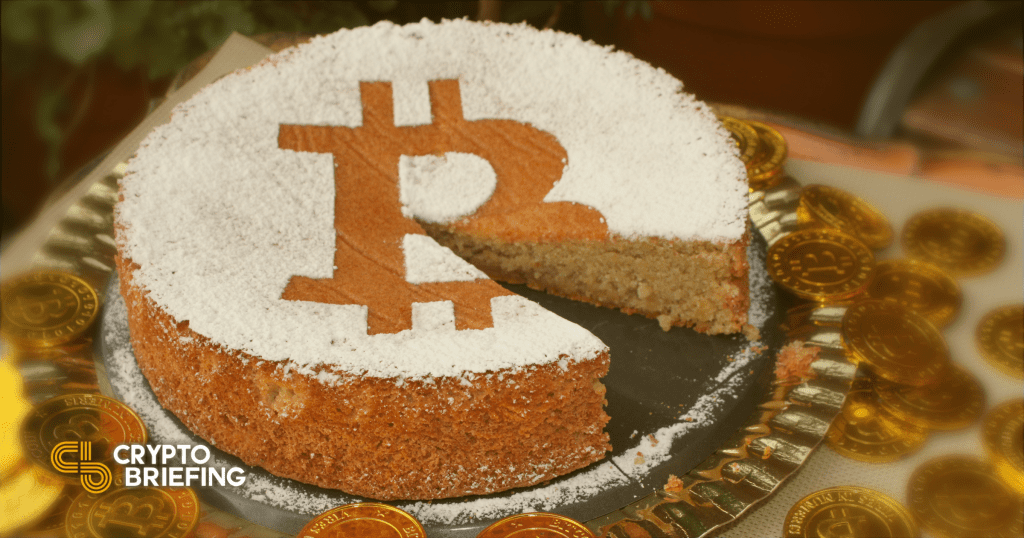 Key Takeaways
Elon Musk confirmed that he is a Bitcoin advocate during a Clubhouse session.
He also said that his regular mentions of Dogecoin are intended as a joke.
Musk has recently shown an active interest in crypto on Twitter.
Elon Musk has clarified his stance on Bitcoin. During a recent Clubhouse chat, the Tesla founder also spoke about changing mainstream views towards the digital currency.
Musk Backs Bitcoin
Speaking on a Clubhouse stream Sunday night, Musk said that Bitcoin was "a good thing."
The conversation came two days after Musk changed his Twitter bio to "#bitcoin," resulting in a 20% price surge.
During the stream, he went on to say that he thought Bitcoin was "on the verge of getting broad acceptance by sort of the financial people," referencing the countless institutions that have warmed to the best-known crypto asset over the last few months.
He stated that he first heard of the digital currency but stalled on buying in 2013 when a "friend had a Bitcoin cake."
He also spoke about Dogecoin, the meme cryptocurrency that experienced a violent rise as part of the /r/wallstreetbets GameStop drama last week. "I joke about Dogecoin," he said. "The currency was made as a joke… but fate loves irony."
Other than cryptocurrencies, the stream focused on Musk's interest in Mars, as well as his frequent usage of memes. Musk has been known for his humored takes on Twitter, which frequently center around Bitcoin and Dogecoin.
Before mentioning Bitcoin in his bio, he'd referred to himself as the "CEO of Dogecoin." He's also posted several crypto-related memes, at times causing significant shifts in the markets.
One word: Doge

— Elon Musk (@elonmusk) December 20, 2020
In addition to his crypto posts last week, he posted the word "Gamestonk!!" with a link to the /r/wallstreetbets subreddit on Tuesday.
He also appeared to endorse a cryptocurrency-based economy on Mars in December, agreeing to a potential new "Marscoin." Musk has dedicated much of his life to pursuing human settlement on Mars via his aerospace company SpaceX.
Musk acknowledged his influence during the stream. "I gotta watch what I say," he said. "Some of these things can really move the market."
Musk overtook Jeff Bezos to become the richest person in the world earlier this month. His net worth is estimated at around $200 billion.