Tesla Founder Elon Musk Agrees to a Crypto-Based Mars Economy 
Elon Musk has agreed to the possibility that Mars' economy may be cryptocurrency-based.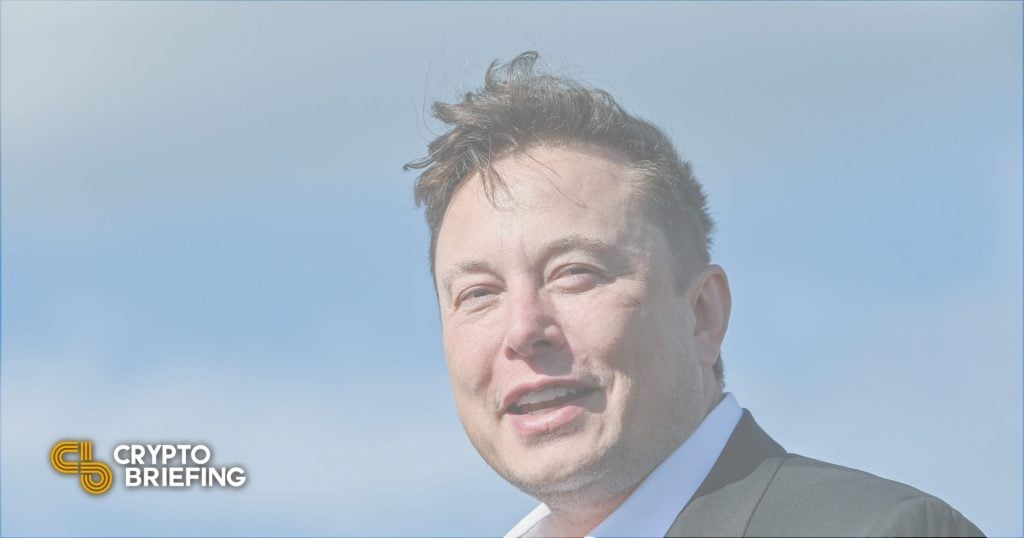 The CEO of Tesla and SpaceX, Elon Musk, replied "Yes" to a thread in AI researcher Lex Fridman's tweet, which read: "Mars economy will run on crypto."
Though in jest, the entrepreneur has had a penchant for stirring excitement within the crypto space.
Elon Musk Mulls Mars Currency
SpaceX is a private aerospace manufacturer, aiming to send the first humans to Mars by 2024. Elon Musk, the company's founder, is looking to build a "self-sustaining city on Mars as soon as possible."
People have already started asking questions about the laws and the potential medium of exchange used on the red planet. Lex Fridman, a notable researcher in the field of artificial intelligence, predicted it would be a cryptocurrency.
Given Musk's penchant for Dogecoin, a Twitter user asked if the cryptocurrency would be DOGE. Another user suggested Marscoin.
Elon replied with a simple yes to the questions.
Yes

— Elon Musk (@elonmusk) December 24, 2020
Last week, Elon had added the title of former CEO of Dogecoin to his Twitter profile and tweeted: "One word: Doge."
The price of Dogecoin surged by 35% after the tweet.
Before that, the billionaire entrepreneur had enquired if Bitcoin has enough liquidity to handle "large transactions."
Musk's engagement on cryptocurrency Twitter has been satirical, much like his favorite cryptocurrency – Dogecoin. Still, the tech visionary has often made the headline with his remarks on Bitcoin and cryptocurrency.
Moreover, there is no denying that Musk has sights on the crypto market with a reasonably decent understanding.
Musk had revealed earlier that he holds 0.25 BTC, worth around $6,650 at current prices.