Elon Musk Can't Stop Pumping Dogecoin on Twitter
Elon Musk has once again tweeted about Dogecoin, causing a buying frenzy.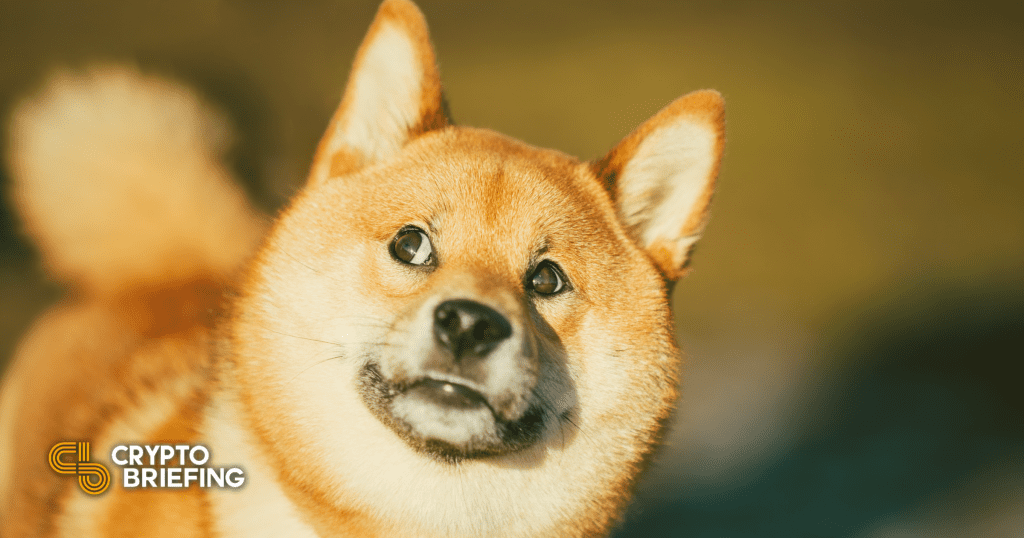 Tesla and SpaceX CEO, Elon Musk, has tweeted again about Dogecoin, causing a rapid increase in the price of the project's native currency, DOGE.
Elon Musk Tweet Moons DOGE
Earlier this week, the billionaire clarified his stance on Dogecoin. He has stated that his tweets regarding Dogecoin are done in jest and not meant to be taken seriously. The market couldn't disagree more.
Even the crypto-related tweets have mooned in value. Last month, Crypto Briefing reported that users had bid up the price of a tokenized Musk tweet to $7,777.
Musk's tweet regarding Dogecoin has skyrocketed the price of DOGE. The coin has pumped by ~50% and is worth $0.048 at press time. The coin is currently ranked #12 on CoinGecko and has a market capitalization of ~$6.3 billion
Despite announcing a Twitter pause, Musk recently sent out a spree of tweets. He posted a picture from Lion King where he portrays himself as Rafiki and Dogecoin as Simba.
ur welcome pic.twitter.com/e2KF57KLxb

— Elon Musk (@elonmusk) February 4, 2021
Musk then tweeted that Dogecoin is the people's crypto. In his final tweet, Musk appears to cheer on the price action of the cryptocurrency. The South African entrepreneur's focus on crypto has grown in the past few weeks.
Earlier, Musk appeared on Clubhouse, where he clarified his stance on various cryptocurrencies, including Bitcoin.
At the time of press, Forbes estimates that Elon's net worth is approximately $184.8 billion.