The Litecoin Foundation To Work With BitGo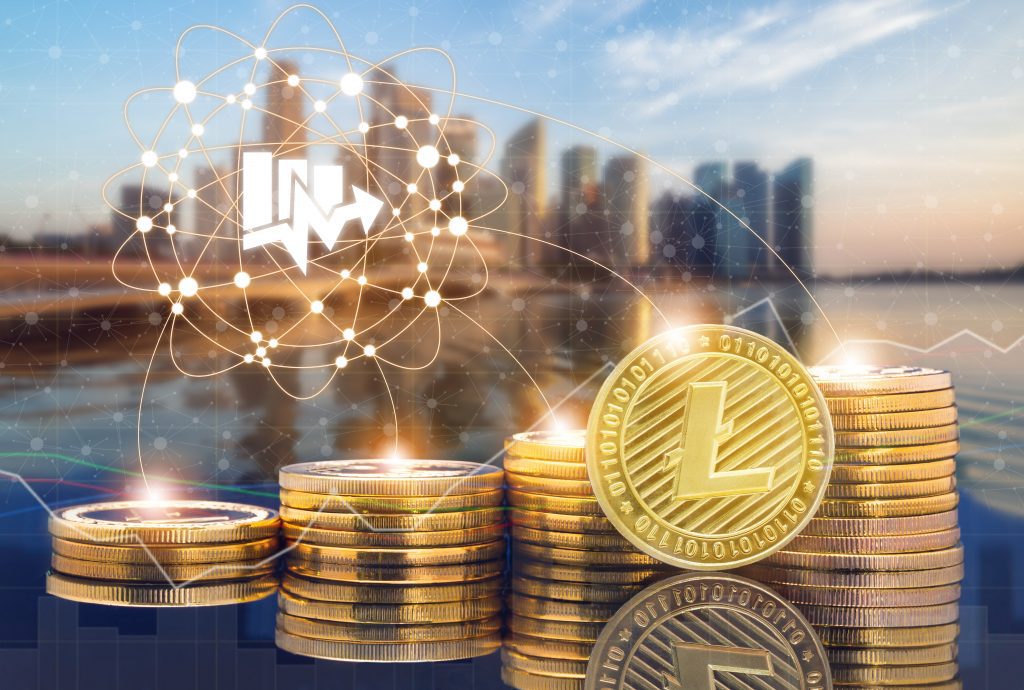 One of the biggest custodians will secure funds.
The Litecoin Foundation has announced an agreement with BitGo, one of the largest crypto custody providers on the market. Though the Litecoin Foundation and other LTC holders are not obligated to deposit funds with a custodian, doing so provides institution-grade security. The news was first revealed on Twitter on Jan. 3, 2019.
Pleased to announce that we have chosen @BitGo multi-signature wallets for our #custody solution. #security #cryptocurrencies #payments #litecoin #LTC $ltc

— Litecoin Foundation ⚡️ (@LTCFoundation) January 3, 2020
Neither company has revealed details. U.Today has speculated that the Litecoin Foundation will offer a custodial wallet directly to customers, while Finance Magnates has suggested that the Litecoin Foundation itself will store its own funds with BitGo. The latter case seems more likely, given that BitGo already supports LTC deposits.
Multi-Sig Storage
The Litecoin Foundation's announcement mentions that it will utilize multisig addresses, a feature that allows multiple parties to agree to a transaction before it is sent. Multisig is typically used to form joint accounts or perform escrow, but it can also be used by individuals who wish to split their keys to protect against data loss.
This is not the only technical feature that BitGo offers. It also announced support for Litecoin's SegWit features in October, allowing lower transaction fees for users who send payments frequently and in small amounts. However, the Litecoin Foundation has not commented on whether it will use SegWit in its current plans.
Other Funds
If the Litecoin Foundation does store its own funds with BitGo, this will not be the first time it has made a similar investment. In September, the crypto lending and banking platform Celsius Network announced that it is holding funds for the company. The Litecoin Foundation also has a stake in WEG, a German bank owned by TokenPay.
Despite its ongoing financial activity, some have suggested that the Litecoin Foundation is short on funds. Reports from Oct. 2019 suggest that the company holds about $200,000 worth of assets — a fairly modest amount, but one that is enough to keep the company alive, given its small size and reliance on volunteer work.