The SEC Is Probing Binance.US's Trading Affiliates
The firms under investigation are reportedly controlled by Binance's founder and CEO.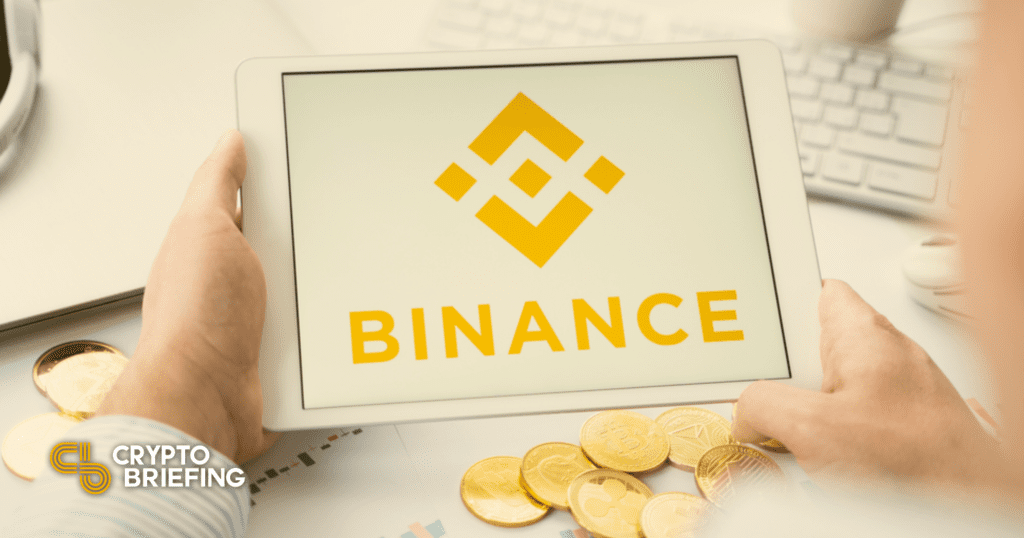 Key Takeaways
The U.S. SEC is reportedly probing two firms that act as trading affiliates for the crypto exchange Binance.US.
Both of the firms under investigation are apparently controlled by Binance CEO and founder Changpeng Zhao.
Binance has previously been probed on other matters by U.S. regulators, with two probes taking place in 2021.
The U.S. Securities and Exchange Commission is probing two trading affiliates of Binance.US, according to the Wall Street Journal.
Two Firms Are Being Probed
The two trading firms under investigation are Sigma Chain AG and Merit Peak Ltd, and both reportedly have ties to Binance.
Former executives told the Wall Street Journal that CEO Changpeng Zhao, the founder and CEO of Binance, controlled both firms as of late last year. The Wall Street Journal said that corporate documents also confirm a connection.
Both companies act as market makers on Binance.US, the American branch of the cryptocurrency exchange.
Regulators are reportedly concerned about how the exchange disclosed its connections to those trading firms. While Binance says that market makers may trade on its exchange, it does not name Sigma Chain AG and Merit Peak Ltd. specifically.
Binance representatives told the Wall Street Journal that it is not required to report its corporate structure to the public, but that it does share that information with regulators when asked.
Binance Was Previously Probed by Regulators
Binance has previously been the subject of probes from U.S. regulators. In May 2021, the Justice Department and Internal Revenue Service probed the firm over the possibility of investors using the exchange for money laundering and tax fraud.
Later, in September 2021, it was reported that the CFTC was probing the exchange to investigate whether employees engaged in insider trading and market manipulation.
Binance is the largest crypto exchange in operation. It handled $13 billion in trading volume over the past 24 hours.
Binance.US was founded in 2017 following regulatory issues that prevented American users from accessing the main exchange. It handled $315 million in volume over the past 24 hours.
Disclaimer: At the time of writing this author held ETH and several other cryptocurrencies.