The SEC Strikes Back: Kik Counterpunched With Illegal Securities Charge
Sue and be sued: SEC attacks after Defend Crypto movement.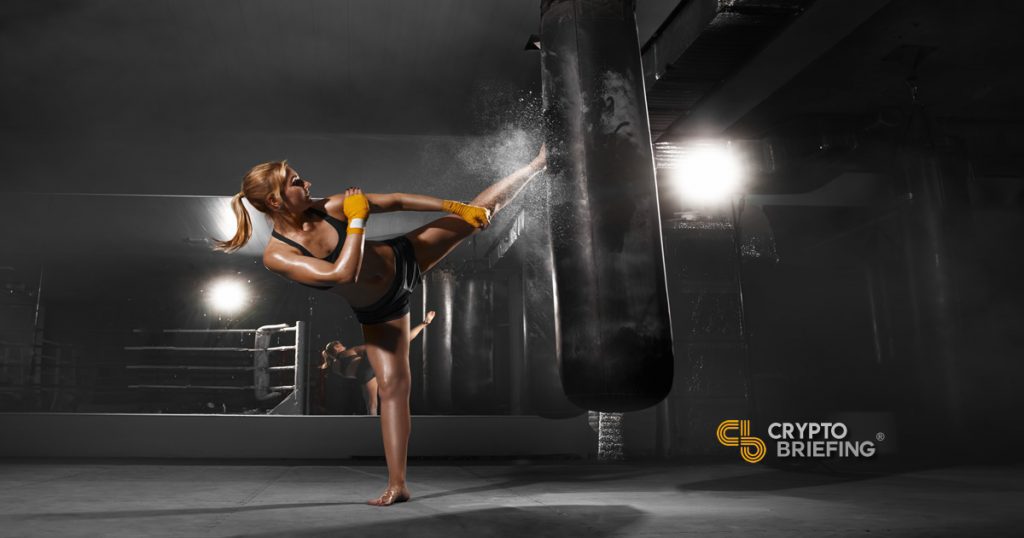 The SEC might have a 'Crypto Mom,' but this parent knows how to get tough. The Securities and Exchange Commission has announced a suit against Kik Interactive for the "illegal" sale of unregistered securities.
In a 2017 initial coin offering, Kik raised $100M to develop a new cross-platform digital currency for social media applications. Investors were rewarded in KIN tokens, which would be the intended currency of the new social networking platform.
The suit comes as a surprise to the crypto currency community, as regulators appeared to be warming up to digital assets. In a recent SEC-organized conference in Washington, several leading figures at the Commission entertained the possibility of issuing no-action letters against certain ICOs, if they were issued before the SEC clarified its stance on cryptocurrencies.
The KIN offering occurred two months after the SEC determined such offerings to be likely securities, but Kik CEO Ted Livingston has insisted that KIN should not fall under securities regulations. Last week, Kik launced a "defend crypto" legal fund, apparently in order to challenge the regulators. At the time of writing, the fund has raised $4.7M, in addition to a $5M contribution from Kik.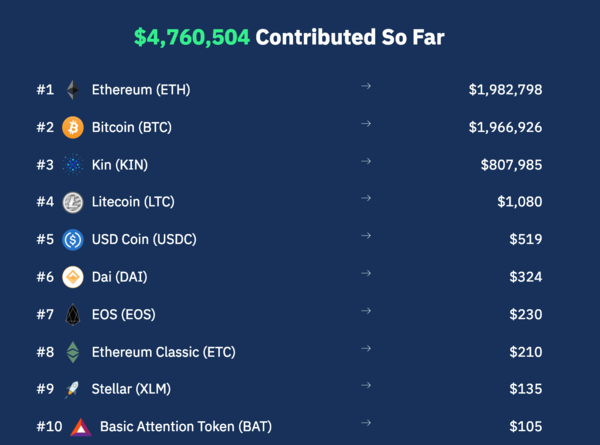 Based on today's response, the regulator was not amused.
According to the SEC's complaint, the KIN offering was an attempt by a floundering social media company to capitalize on the new asset class.
"Kik had lost money for years on its sole product," the SEC said in the press release, "and the company's management predicted internally that it would run out of money in 2017." Based on these claims, the tokensale presented an easy opportunity to raise capital from unwary investors at the height of the crypto bubble.
"By selling $100 million in securities without registering the offers or sales, we allege that Kik deprived investors of information to which they were legally entitled, and prevented investors from making informed investment decisions," said Steven Peikin, Co-Director of the SEC's Division of Enforcement. "Companies do not face a binary choice between innovation and compliance with the federal securities laws."
"Kik told investors they could expect profits from its effort to create a digital ecosystem," added Robert A. Cohen, Chief of the Enforcement Division's Cyber Unit. "Future profits based on the efforts of others is a hallmark of a securities offering that must comply with the federal securities laws."
Today's suit follows several other actions against noncompliant offerings. Last November, Airfox and Paragon reached settlements with the SEC, which included penalties and refunds for investors.
While regulators have expressed guarded willingness to work with digital asset issuers, today's actions have shown that their patience is limited.