Unknown Bitcoin Whale Emerges as 3rd Largest Wallet, BlackRock & Gemini Suspected
New unidentified whale accumulates over $3 billion BTC in just three months.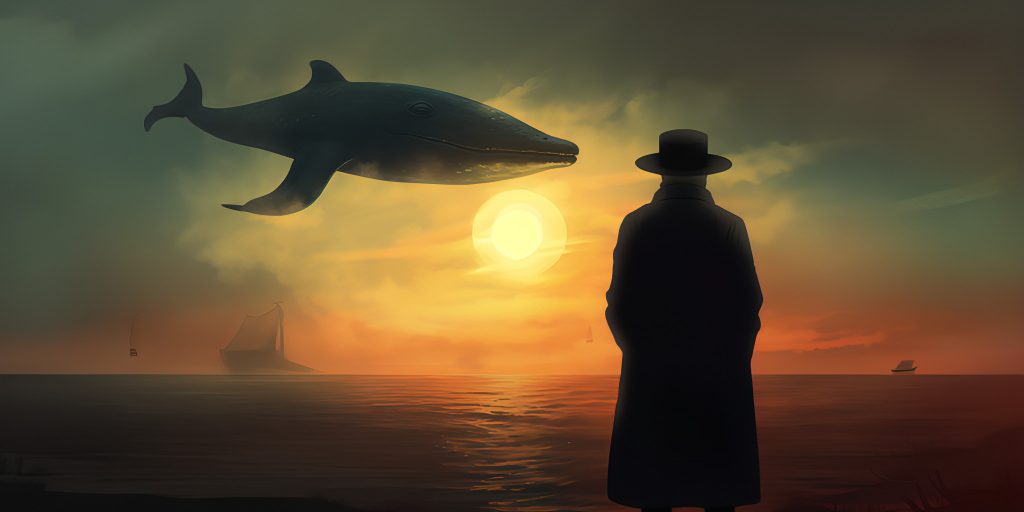 Key Takeaways
Unknown whale holds over $3 billion in Bitcoin.
The owner's identity remains unconfirmed.
During the past three months, a new Bitcoin whale has emerged, amassing 118,300 Bitcoin worth over $3 billion at current market prices, according to data from BitInfoCharts. The identity of the owner remains unclear, giving rise to various theories pointing to Gemini and BlackRock.
This unknown wallet has rapidly climbed the ranks to become the third-largest holder of Bitcoin, trailing behind the cold wallets controlled by exchanges Binance and Bitfinex. Some industry observers are pointing towards the likelihood that the owner could be a centralized exchange, and Gemini has been floated as a potential candidate.
Gemini has transferred bitcoins to the new address bc1q….59v2 in the past 3 months. It currently holds 118,000 bitcoins, or about 3.08 billion U.S. dollars. It is currently the third largest bitcoin holder. The first and second largest Bitcoin addresses are Binance Cold Wallet…

— Wu Blockchain (@WuBlockchain) August 22, 2023
Some members of the Crypto Twitter community have suggested that the wallet might be linked to BlackRock, the largest asset management in the world. The foundation for this theory lies in the timing of the wallet transactions with BlackRock's recent filing for a spot Bitcoin ETF product last month.
Bitcoin is down by 1.2% in the last 24 hours and has experienced a decline of over 11% throughout the week, according to CoinGecko.