Three More Grayscale Crypto Trusts Have Been Designated SEC-Reporting Companies
A batch of Grayscale trusts have been given a new regulatory designation.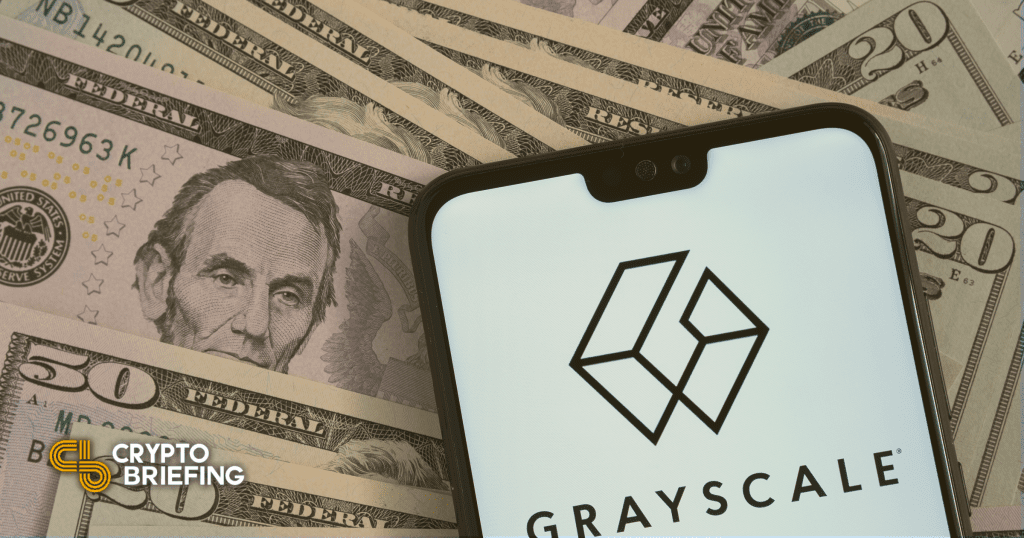 Key Takeaways
Grayscale has announced that three more of its cryptocurrency trusts have beome SEC-reporting companies.
Those trusts are Ethereum Classic, Litecoin, and Bitcoin Cash.
This development could provide a basis for an ETF in the future.
Three of Grayscale's cryptocurrency products have been designated SEC-reporting companies, according to a Forbes report.
BCH, ETC, and LTC Gain Designation
Grayscale's Bitcoin Cash, Ethereum Classic, and Litecoin investment trusts have become SEC-reporting companies.
This designation means that each fund must have its financial statements provided to the U.S. Securities and Exchange Commission. This is in accordance with the Securities Exchange Act of 1934 and is similar to requirements for publicly traded stocks.
Michael Sonnenshein, the CEO of Grayscale, said that investors who use the company's products have "expressed desire" for more of its investments to become SEC-reporting companies.
He added that he feels this is "something that we feel they deserve" and that this will open the funds to a "wider audience of investors" who are accustomed to working with SEC-reporting companies.
Grayscale Has Several Funds
Three of Grayscale's other products previously gained this status. Its Bitcoin fund became SEC-reporting in January 2020 while its Ethereum fund did the same in October 2020. Grayscale's Digital Large Cap Fund, which tracks the prices of several cryptocurrencies, also became SEC-reporting in July of this year.
Grayscale currently offers 13 funds for cryptocurrencies, and there are more than 31 others under consideration.
The company has also expressed plans to convert its existing Bitcoin trust to an ETF. The designations announced above will supposedly help Grayscale reach that goal through a stronger relationship and greater credibility with the SEC, Forbes suggests.
However, the SEC has repeatedly rejected other Bitcoin ETFs, so it does not appear that this will happen soon.
Disclaimer: At the time of writing this author held less than $75 of Bitcoin, Ethereum, and altcoins.