To New Beginnings: How Crypto Briefing Thrives
A new era for Crypto Briefing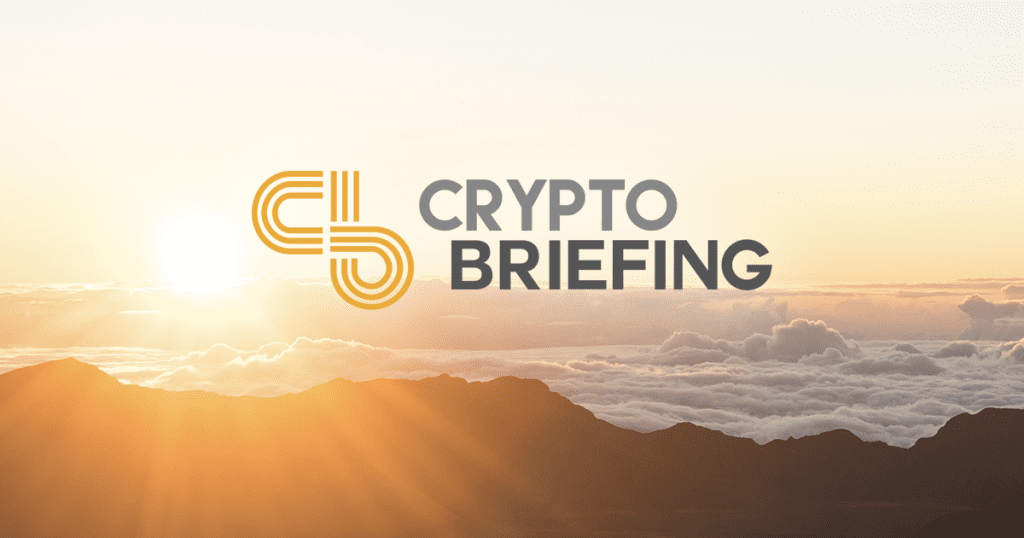 The crypto-media landscape is dominated by companies that treat readers as the commodity instead of the customer. Meanwhile, journalism is often treated as a means to sell rather than inform.
Crypto Briefing was founded in 2017 to act as the uncompromising and independent force in crypto journalism. From day one, its mission has been to grow the community, advocate for blockchain technology, and act as a force that raises the standards in the industry. Crypto Briefing was committed to being the outlier.
During his tenure, co-founder and managing editor Jon Rice took Crypto Briefing from obscurity to a top crypto-media publication. Given the resources at his disposal he did an extraordinary job. Yet, after 26 committed months, Jon decided it was time to pass the torch; that it was time for the next generation of journalists to lead the charge.
Undoubtedly, Crypto Briefing has a challenging road ahead.
The landscape for crypto-media was drastically different during the bull market of 2017. Publications were rife with conflicts of interest. Leading publishers were bought-out by the interests of ICOs and staffed by writers with little knowledge of the technology. Crypto Briefing was an oasis in this desert.
But, much like the industry Crypto Briefing covers, change comes quickly. Many unscrupulous publishers floundered. Meanwhile, a new generation of publication has come to dominate. Now, technical sophistication, accuracy, and expediency are quickly becoming the norm rather than the exception–and for the better of the industry.
However, given these changes, it's necessary for Crypto Briefing to once again raise its standards should it wish to lead again. It won't be easy. To return to a position of leadership it will require candor from the team. It will require creativity and innovation. And, in some cases, it will require sacrifice.
I was selected as Jon's first choice to lead the charge while embodying his vision of inclusivity and advocacy. Beginning today, I will assume his former position as managing editor at Crypto Briefing. It's an honor to serve.
Yours truly,
Mitchell Moos