Top South Korean Financial Group Starts Crypto Division
KB Asset Management has plans to offer cryptocurrency products to investors.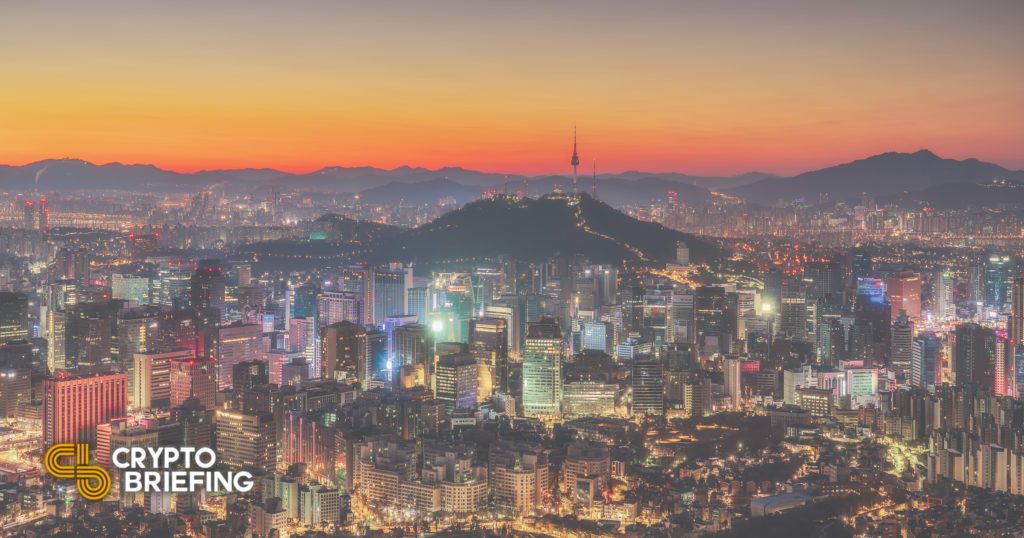 Key Takeaways
KB Asset Management group announced the launch of its Digital Asset Management Preparation Committee today.
The group will research many different crypto-related products and plans to offer some of those products in the future.
The South Korean firm is one of several Asian financial services expanding its involvement in digital assets.
KB Asset Management announced the launch of its Digital Asset Management Preparation Committee today.
Bank Will Investigate Digital Assets

KB Asset Management group announced the launch of the virtual asset-focused committee on Monday, Feb. 21.
The Seoul-based banking giant plans to study the digital assets market domestically and globally and is conducting research around the potential future launch of various products.
Hong-gon Kim of KB Asset Management said that those products might include exchange-traded funds (ETFs) tracking virtual assets, including "virtual asset-themed equity funds as soon as possible."
Kim also noted the firm's plans to host crypto-focused conferences and regular publications. The firm is also developing a digital assets investment strategy that utilizes artificial intelligence.
Leaders from nine departments will work together in the Committee, including heads from commodities, compliance, risk, and strategy. The announcement emphasized the rapid pace of growth and development in the crypto assets space, adding that the group would attempt to mirror that speed in its own efforts.
KB Asset Management is a division of South Korea's KB Financial Group, which is often considered the country's largest or second-largest bank alongside Shinhan Financial Group. KB Financial Group had the equivalent of $438 billion under management in 2020.
Other Asian Banks Entering Crypto
KB Asset Management group will compete against others in the digital assets space, both within South Korea and abroad.
On Feb. 11, the head of Korea Investment Corporation spoke of its future push towards alternative assets like metaverse-related investments. He additionally predicted that up to a quarter of the $200 billion fund could be consist of alternative investments by 2025.
Despite the potential for growth, South Korea-based entities must adhere to regulations surrounding virtual assets. Last fall, South Korean finance minister Hong Nam-ki said that a 20% tax on crypto income would be imposed beginning this year on personal incomes exceeding 2.5 million South Korean won ($2,100).
Elsewhere in Asia, Singapore's DBS Bank has announced the introduction of crypto trading for its retail customers.
Disclosure: At the time of writing, the author of this piece owned BTC, ETH, and several other cryptocurrencies.