Tornado Cash Dev to Spend Another 90 Days in Jail, Judge Rules
Alexey Pertsev must spend at least a further 90 days in jail, a Netherlands judge has ruled.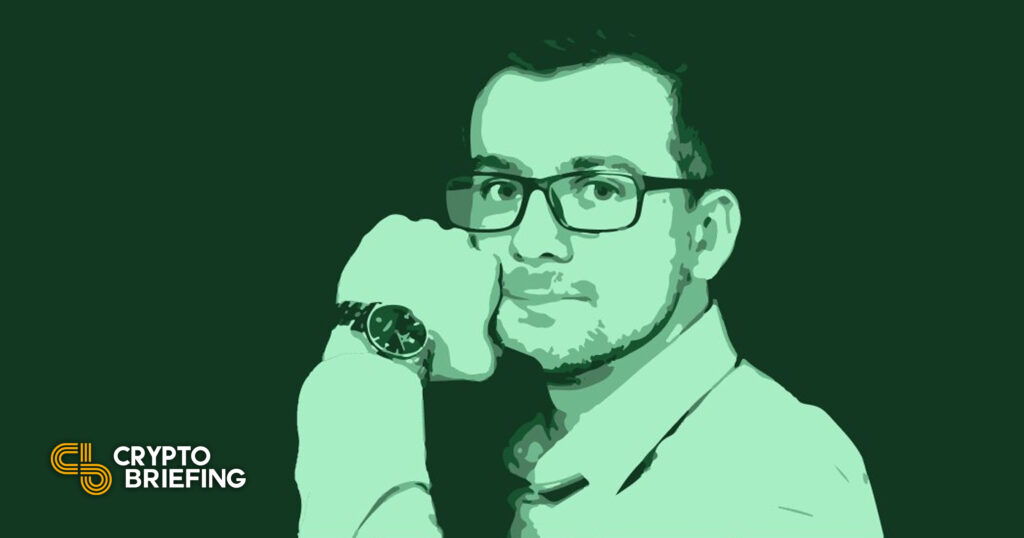 Dutch law enforcement arrested Pertsev over his suspected ties to Tornado Cash in Amsterdam on August 10.
Judge Denies Bail for Tornado Cash's Pertsev
Alexey Pertsev, the developer who was arrested for publishing open-source code for the Tornado Cash protocol earlier this month, must spend at least a further 90 days in jail, a Netherlands judge ruled Wednesday.
The Fiscal Information and Investigation Service announced earlier this month that it had detained Pertsev, 29, for his alleged involvement "in concealing criminal financial flows and facilitating money laundering" via Tornado Cash. Pertsev was one of several contributors to Tornado Cash's open-source code on Github. His arrest sparked outrage across the cryptocurrency community as enthusiasts questioned the Dutch agency's legal standing for arresting someone for deploying code. The agency said it started investigating Tornado Cash in June.
Pertsev's arrest came days after the U.S. Treasury Department's Office of Foreign Assets Control sanctioned the Ethereum privacy protocol Tornado Cash and its associated smart contracts citing its popularity among cybercrime syndicates like Lazarus Group. The Treasury took a similar stance to the Dutch authorities in its statement, saying that the protocol had "repeatedly failed to impose effective controls designed to stop it from laundering funds for malicious cyber actors." Several key crypto protocols and projects, including Alchemy, Infura, and Circle, immediately complied with the ban following the announcement.
Pertsev was denied bail at today's hearing in Den Bosch. He hasn't yet been formally charged of any crime, which is part of the reason his arrest has sparked such a backlash among crypto users. Congressman Tom Emmer (R-MN.) weighed in on the subject Tuesday, penning a letter to the Treasury questioning why it had targeted software. According to Emmer, the sanction represents a "divergence from previous OFAC precedent."
This story is breaking and will be updated as further details emerge.
Disclosure: At the time of writing, the author of this piece owned ETH and several other cryptocurrencies.