Travala Launches Blockchain-Based Airbnb Competitor
The crypto-powered hotel booking site is creating a new platform for home sharing.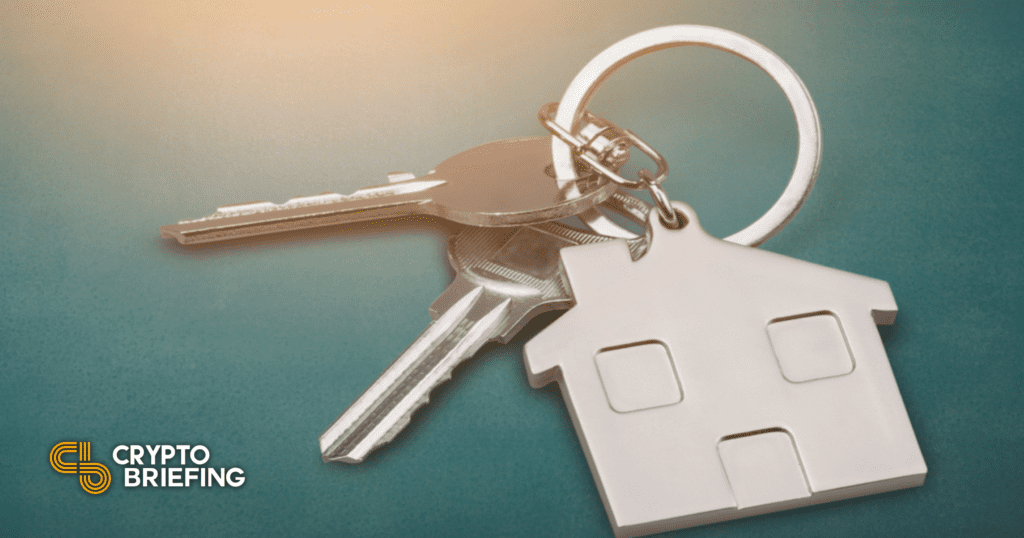 Key Takeaways
Travala is launching Dtravel, a blockchain-based Airbnb competitor.
The site will accept Bitcoin and cryptocurrency payments, and it will be governed by a community-operated DAO.
Early registrants will receive a collective total of $35 million in cryptocurrency as an incentive to join the home sharing site.
Travel booking site Travala announced a blockchain-based Airbnb competitor called Dtravel via a press release today.
Dtravel Offers Low Fees and More
Dtravel will be modelled after home-sharing sites like Airbnb, but will offer greater benefits to homeowners who make use of the service.
The platform's press release notes that home-sharing companies gradually lose alignment with their users. It notes: "With the need to return profits to shareholders, [those platforms] are forced to extract as much as possible from transactions on their platforms."
Whereas mainstream travel booking sites set fees around 20%, Dtravel promises to provide fees as low as 7.5%. It will accept several cryptocurrencies as payment, including Bitcoin and its native TRVL token. Dtravel will also offer community governance, allowing hosts, guests, and coinholders to vote on decisions via a DAO.
The first 100,000 users to join the platform will collectively receive more than $35 million worth of the TRVL token as an incentive.
Dtravel has attracted $5 million in backing from a seed round that involved several VC investors. Participants include Kenetic Capital, Future Perfect Ventures, DHVC, Plutus VC, GBV Capital, AU21 Capital, Shima Capital, LD Capital and NGC Ventures.
Travala Is a Top 200 Crypto
Travala was founded in 2017 as a crypto-powered booking site for hotels, flights, and activities. It gradually expanded payment options to include Bitcoin and various other cryptocurrencies.
The company then began to offer a native cryptocurrency token, AVA, in 2018. Recently, the AVA token was migrated to Binance Smart Chain. Travala is additionally backed by Binance thanks to a 2020 merger with Binance's similar TravelByBit bookings platform.
Travala also partnered with Expedia in 2020, allowing users to pay for Expedia listings on its own site. It expanded on that partnership in March 2021, allowing users to search for listings more quickly.
Travala's AVA cryptocurrency currently ranks among the 200 largest cryptocurrencies in circulation, with a market cap of $170 million.
Disclaimer: At the time of writing this author held less than $75 of Bitcoin, Ethereum, and altcoins.