Travala Token Takes Flight Following Expedia Partnership
Travala's crypto users will now have access to the portfolio of accommodations of the world's second-largest travel booking agency.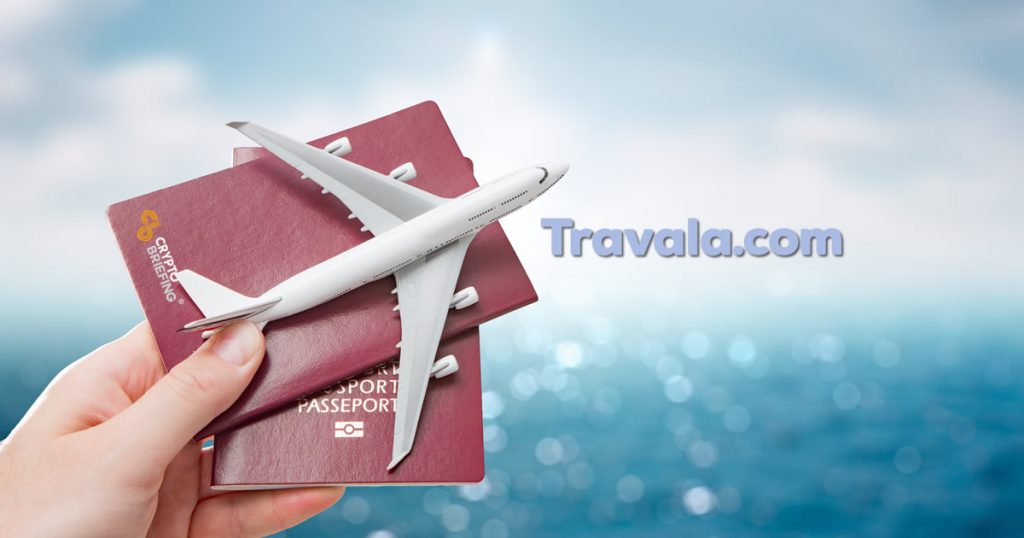 Key Takeaways
Travala has announced a tie-up with a second major travel aggregator.
Travala's AVA tokens surged 30% on the announcement.
Expedia once accepted Bitcoin, but stopped in June 2018.
Travala has partnered with Expedia to allow crypto holders to book hotels using crypto, in a move that sent Travala's token, AVA, over 30%.
Travala Extends Crypto's Reach in the Travel Sector
Travala, the crypto-friendly hotel aggregator, has now formed a partnership with Expedia, allowing its customers to use crypto to pay for bookings at around 700,000 hotels and accommodations worldwide.
The move brings Expedia back into the crypto sphere after the travel site stopped accepting Bitcoin in 2018.
The decision was a blow to the adoption of cryptocurrency as a viable means of payment. As Glenn Checkley, CEO of TravelOnline, told Forbes:
"Bitcoin is simply too unstable to use for travel transactions, as evidenced by Expedia dropping it as a payment method last year. And recently there has been more instability with bitcoin and we can not see this coming back in the near future. Different payment options are increasing by the day and they all involve well-established stable currencies."
Travala's Expansion Continues, AVA Tokens Take Off
Travala is backed by Binance, having merged with the latter's TravelByBit a few months ago.
By giving its customers access to Expedia's portfolio of accommodation facilities, it adds to its growing slate of options. The company already has a partnership with Booking.com.
Travala users can pay in Bitcoin, CRO, Ether, BNB, and Travala's native currency, AVA.
AVA soared on news of the announcement, at one point up over 30%, according to CoinMarketCap. Before today's announcement, the platform boasted access to almost 600,000 hotel properties in over 200 countries.