Trinity Protocol Enables Cross-Chain NEO-ETH Swaps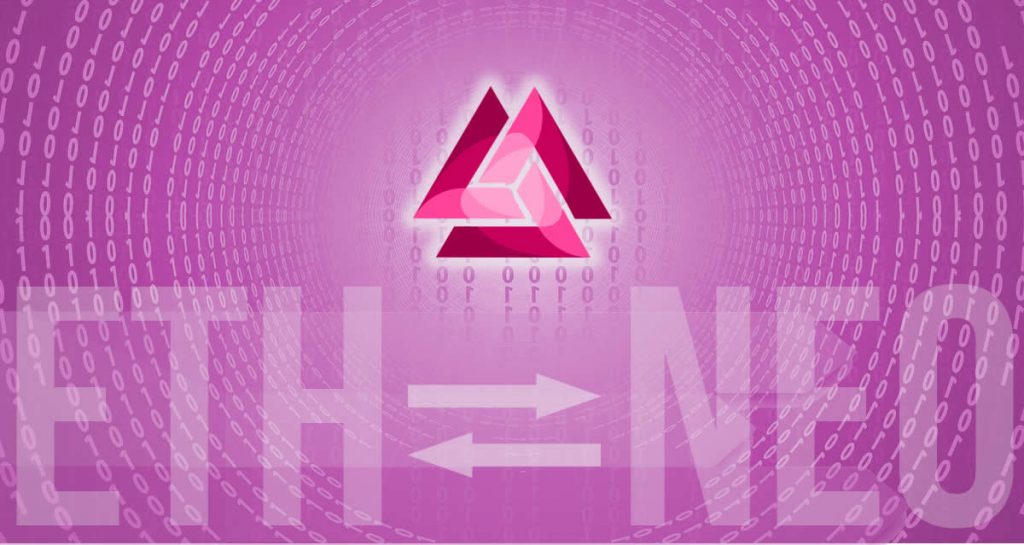 The Trinity Protocol, NEO's off-chain scaling solution, has announced the Trinity Token (TNC) cross-chain asset converter, which will allow NEP-5 tokens (assets on NEOs blockchain) to be converted to ERC-20 tokens (assets on Ethereum).
The news was announced at the Berlin Trinity meet up on March 24th, and in the words of CEO David Li, marks a "significant landmark in Trinity's broader application." It was eagerly awaited by fans after being promoted as a "big secret" on the Trinity development roadmap,
Congrats to ?#Trinity amazing meetup in Berlin with @zilliqa! We released a big secret about #Trinity for #etherium. More details will come out soon! pic.twitter.com/kb6VB7SYuq

— TrinityProtocol (@TrinityProtocol) March 25, 2018
What Does the Cross-chain Asset Converter do?
The crosschain converter opens up interoperability between the NEO and Ethereum blockchains, allowing users to swap tokens between the blockchains.
The process is simple, with users sending NEP-5 tokens and an ETH address to a Trinity Smart Contract, which will then freeze the NEO tokens, and unfreeze an equal amount of Ethereum tokens to be returned. The same functionality allows for the opposite conversion to take place.
No new tokens are created in the process, as before the exchange can take place the smart contract must be loaded with the required tokens.
The converter is currently in the early stages of development, and will be made publicly available in two weeks.
What is the Trinity Network?
Trinity Network is the most developed off-chain schaling solution for NEO – the equivalent of Ethereum's Raiden Network or Bitcoin's Lightning Network. Trinity is designed specifically for the NEO blockchain, and utilises state channel technology to provide an off-chain scaling solution once the NEO network becomes congested. A demo version of the Trinity state channel is available to view on Youtube.
Although NEO already has a capacity for high transaction volume, forecasted exponential growth will make global scaling solutions necessary. The Trinity network provides instant, private transfers, and allows the NEO network to be used for a very large volume of transactions. It is also a fully decentralised second layer network with its own ecosystem of dApps and wallets in development.
Why Cross-Chain Conversion?
Along with providing increased liquidity, there is speculation that the technology might be implemented in the upcoming NEX exchange, which is expected to offer NEP-5 token trading, and ERC-20 token trading, on a decentralised platform. It is due to be released in the beginning of the third quarter of 2018.
The technology would create cross-chain compatibility on a decentralised platform, allowing both blockchains to be handled through smart contracts.
What's Next for Trinity?
The Trinity R&D team are expanding and more partnerships are expected to be announced this year, along with another "big secret" to be revealed in April, and eventually a crypto trading engine in the final quarter of 2018.