Tron Censors Ethereum Defector POP Network, Raises Centralization Concerns
Is this the future of a 'truly' decentralized internet?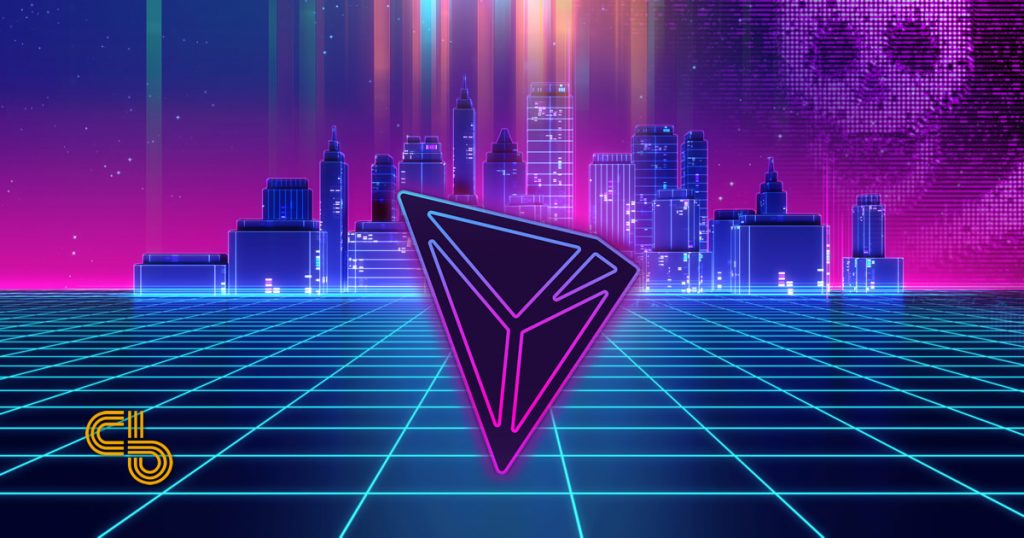 An Ethereum project migrating to the Tron blockchain was singled out and practically "erased," highlighting inconsistencies in Tron's supposed mission of decentralization and censorship resistance.
In February, POP Network, a startup building better decentralized peer-to-peer media streaming, chose to migrate from Ethereum to Tron to take advantage of its greater speed.
This is exactly the kind of migration that Justin Sun, founder of Tron, had been encouraging for months. In December 2018, in the wake of mass layoffs at Ethereum hub ConsenSys, Sun encouraged developers to switch.
We would love to fund #Ethereum developers to migrate their works to #TRON. Super easy! Always #BUIDL! https://t.co/hD3g7AzQrL

— H.E. Justin Sun 🅣🌞🇬🇩 (@justinsuntron) December 7, 2019
The TRON Foundation, the organization underpinning the Tron blockchain, also provided a variety of grants and contests to entice defectors. POP Network was one of the companies that decided to switch.
POP Network created the BTTX Tron token on Tronscan, the only Tron block explorer. The company was able to immediately start a crowdsale using a built-in feature on Tronscan called "Participate." The POP Network also submitted additional information to Tronscan to become a "verified provider" prior to the sale, said Valerian Bennett, managing director of the project.
The sale continued for 21 days and then these tokens suddenly "disappeared."
https://twitter.com/PURPLE_DIGIT99/status/1104900932452737025?s=20
According to Bennett, the company contacted multiple support channels for Tronscan and did not receive a response as to how or why their token disappeared ⁠— something that should be practically impossible if Tron were effectively decentralized. Crypto Briefing reached out to Tronscan and has yet to receive comment.
Without a meaningful response, the company went on to create a second token, BITX, without using Tronscan. Instead, they directly created a smart contract to sell the token. Within hours, Rainberry Inc, BitTorrent's parent company, threatened to sue. Three days later, the token was again removed from Tronscan.
"At this point, we concluded the ban was likely purposeful," said Bennett.
Tronscan is the project's only block explorer, meaning any service that uses that infrastructure provided by the Tron Foundation would no longer display the token ⁠— including every Tron wallet. As a result, the project "became impossible to further develop."
In an attempt to resolve the issue, POP Network reached out to executives at the top levels of Tron and BitTorrent ⁠— including Roy Liu, Justin Knoll, and Jonathan Yu. POP Network claims to have answered a variety of technical questions about the project. Afterward, Tron's executives allegedly stopped responding to their team. What was Bennett's take?
"Tron knowingly disappeared a legitimate project from the Tron blockchain it felt was competition to a Tron Foundation-backed initiative, BTT ('BitTorrent Token')."
Crypto Briefing reached out to Bennet. He said of the situation:
"We're all seeing and living the negative effects of too few media sources. And, the idea of leaving something so important to Tron is just unacceptable to me. So rather than moan about it, we're building better ⁠— that's truly decentralized."
He added:
"Now, with blockchain technology, we have the chance to 're-decentralize' the web. We can't make the same mistakes because there may not be another opportunity like this."
The Tron Foundation did not respond to requests for comment.
Tron claims it's an "an ambitious project dedicated to building the infrastructure for a truly decentralized Internet." In December 2017, a few months after the launch of the project, Sun spoke about his mission of liberating the internet from censorship.
We will make every efforts to achieve our dream within five to ten years: data liberation, censorship-free entertainment, decentralized application, code is law, free content and digital value belonged to everyone. https://t.co/X4JHLVkcCV

— H.E. Justin Sun 🅣🌞🇬🇩 (@justinsuntron) December 26, 2017
Two years later, it seems such claims are more marketing hype than reality.