Breaking: TRON Founder Nominated For Nobel Prize In Economics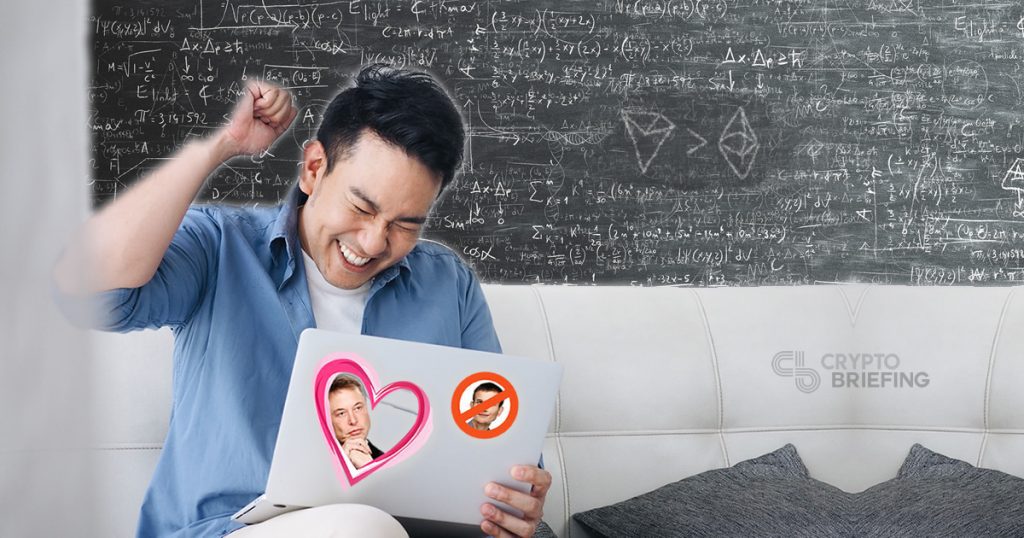 Justin Sun, the founder and public face of TRON (TRX), has been nominated for the Nobel Economics Prize in what could become a watershed moment for cryptocurrency's international recognition.
Sources familiar with the matter told Crypto Briefing that Sun had been a potential candidate for quite some time. One Nobel official explained that the nomination had received near unanimous support from economists, a move completely unprecedented in the history of the award.
"It was a no-brainer really," explained Thijs Faaknoos, the Nobel official. "Most economists hold TRON and there was a real move to nominate Sun last year; we decided to see how TRX developed. This year, there was simply no way we could ignore the voice of the international community."
Justin Sun has been approached for comment but hadn't responded by the time we went to press. An aide said he had not wanted to make the information public.
Officially the Nobel Memorial Prize in Economic Sciences, the award recognizes a recipient's "outstanding contribution to the field of economics." It is considered the most prestigious award in the field. Previous laureates include Friedrich Hayek, I.P. Freely and Milton Friedman, whose work underpins the modern understanding of cryptocurrencies.
"This new development will greatly improve crypto's standing within the international community", said Dr Iver Fooldjou, a professor at Cambridge Ringroad. "Whatever else happens this year, April First will be a red-letter day for the sector."
He added, "To the Sun!"
---
The author is invested in digital assets, but none mentioned in this article.