Tron: Million Dollar Contest for dApp Development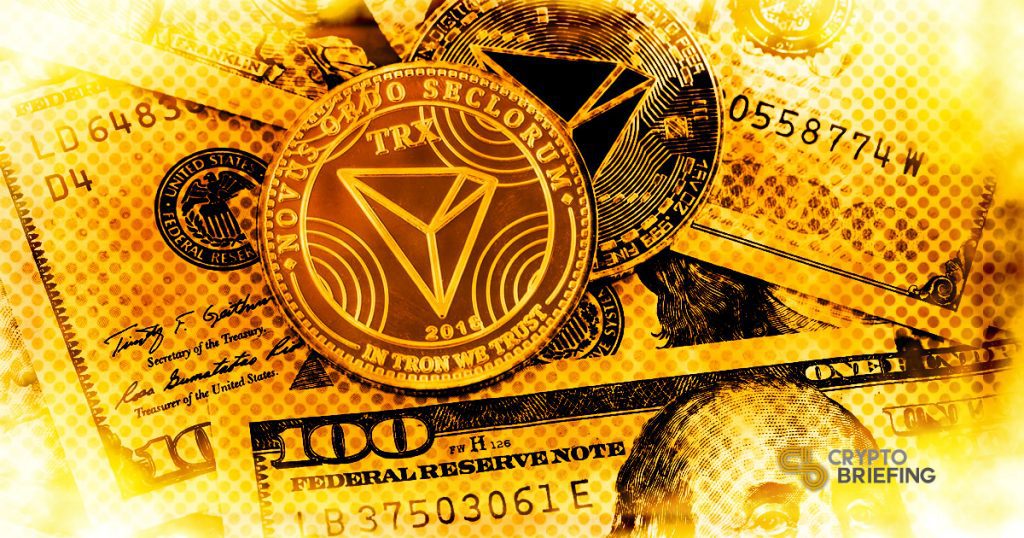 It's bear season, but there's still money to be had in crypto – if you're a developer, that is. Tron (TRX) has announced an "accelerator program" to finance dApp development and build more projects for the platform.
The accelerator will distribute $1 million in prizes for successful dApps and applications for the smart contract ecosystem, to be awarded at Tron's niTROn Summit early next year.
Participation is open to all, and awards will be determined by a four-judge panel, including Justin Sun. The motivation for the accelerator program is explained on its webpage:
We would like to share our high performance blockchain infrastructure with all the developers, providing a platform for developers to build their dApps on TRON's Network with high transaction speed, low development fees and user-friendly experience, and at the same time, boosting the TRON dApp ecosystem.
Tron is among the leading blockchains in data throughput, with over a million daily transactions and 600,000 wallets. However, it lags behind its competitors in dApp adoption; the number of daily active users for all Tron dApps rarely exceeds 3,000.
That may change thanks to the accelerator program, which has allotted a $200,000 first prize to be divided among developers of the winning dApp. Two $100,000 prizes will be distributed among the next two winners, with smaller prizes ranging from $5,000 to $50,000. All prizewinners will also be flown in to to the niTROn Summit and awards ceremony in San Francisco.
Although there are no special requirements for what type of dApp is created, eight prizes have been allotted for special categories like "Excellent UI Design" and "Excellent Application Tool."
The contest is the latest push in a campaign to become the preferred blockchain for customer use, following the integration of BitTorrent to the Tron Mainnet earlier this year. The $120 million purchase of the world's largest decentralized platform is expected to increase economic incentives for online file sharing, as well as boost usage for the Tron network.
A point-of-sale system, the Poppy app, is hoping to bring Tron tokens into daily use for payments, and a TRX-compatible payments card is currently in beta trials.
Developers will have until January 4 to submit their projects to the accelerator for a prize.
The author is not invested in TRX, but holds some tokens from an airdrop.